When most people think of addiction treatment, they assume the primary purpose is to end use of the substance. But the reality is, successful treatment of substance use disorder goes beyond cessation — it's about helping people learn to live happy, productive and meaningful lives.
That's why recovery is a lifelong process, and individuals and treatment providers must prioritize four key dimensions of recovery in order to be successful. By focusing on these four critical factors, built upon a strong foundation of hope, people with substance use disorder can recover by managing their disease, learn to be resilient and live productive, healthy lives.
1. Health. Managing overall health is critical to living in recovery. As with any disease, addiction impacts other areas of your life, and individuals can learn to assume responsibility for managing their own health — including physical and mental health — as part of recovery. Addiction is often not a stand-alone illness — if you are actively using substances your blood pressure may also be out of control, medical conditions like diabetes is often left untreated and, in the throes of addiction, going to the dentist or doctor for regular checkups may never cross your mind.
When I was growing up as part of a large Irish Catholic family, addiction was viewed as a moral failure. I had several aunts and who were alcoholics, and for the most part, it was viewed as a lifelong affliction — once you've got it, you can't get rid of it. Of course, we now know that addiction is a disease that can be treated and managed just like any other. But it requires taking control of your overall health, and treatment teaches you how to make healthy living a priority.
Click here to read more.
SOURCE: Christian Post, Patrice Muchowski
---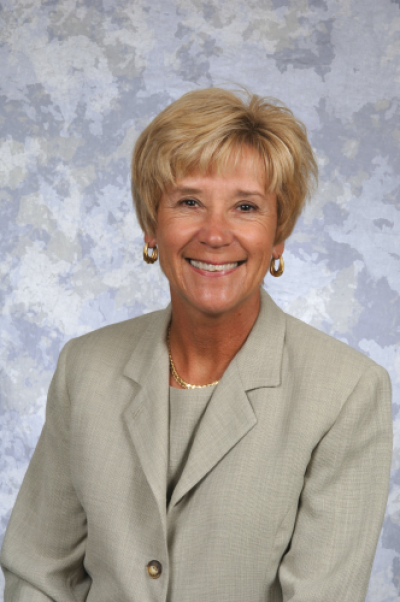 Patrice M. Muchowski, Sc.D., Sr. Vice President of Clinical Services, is a licensed psychologist,?an associate in the University of Massachusetts Medical School's Department of Psychiatry and a clinical instructor in Harvard University's Department of Psychology. Dr. Muchowski holds a doctor of science degree and a master's of science degree from Boston University.