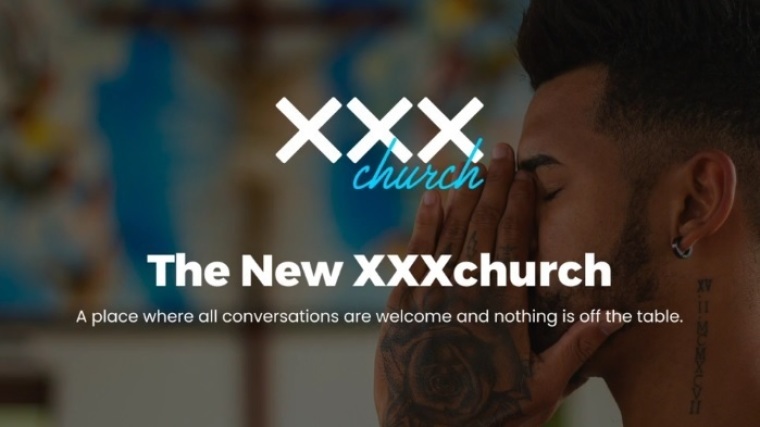 A California-based web ministry created nearly 20 years ago to combat pornography addiction and witness to those in the adult entertainment industry has a new owner.
Carl Thomas, a former staff member at XXXchurch who left the organization a couple of years ago to pursue his own ministry Live Free, acquired the website and many of its entities. He gained official control on Monday.
A former porn addict who credited XXXchurch with aiding his recovery, Thomas told The Christian Post that he felt called to acquire the ministry earlier this year due to a "weird nagging feeling" that led him to reach out to founder Craig Gross to "see if he wanted to release it" after Gross moved on to pursue another endeavor in 2019.
Click here to read more.
SOURCE: Christian Post, Michael Gryboski