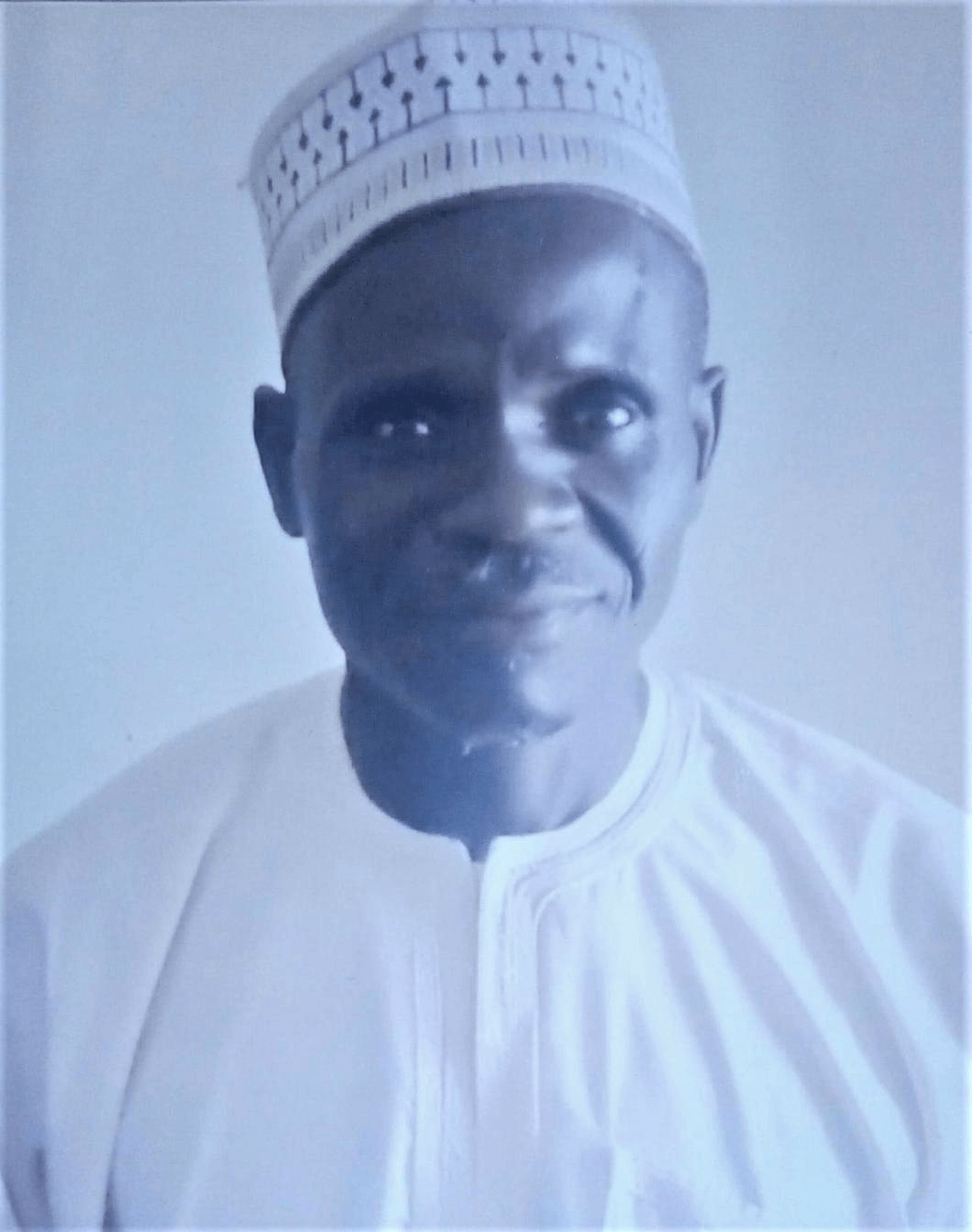 Fulani herdsmen killed a church elder and abducted three other Christians in northwest Nigeria on Feb. 16, sources said.
Muslim Fulani herdsmen shot dead Mati Sani, a 65-year-old elder with the Evangelical Church Winning All (ECWA), in an attack in the village of Kadabuki Dan-Marabu, Kankara County, Katsina state at about 1 a.m., said his son, the Rev. Ali Mati.
Pastor Mati told Morning Star News "Fulani bandits" also abducted Ibrahim Lawal, Mamar Rahila and Hafsat Yusuf, besides shooting and wounding Danjuma Sani Mati, who was receiving treatment at the Federal Medical Center in the city of Katsina. The victims are all Christians who are related to each other, he said.
Sani served as an ECWA Kankara Local Church Council delegate to the ECWA Katsina District Church Council.
"He served as a lay leader in the church for over 35 years at different capacities," Pastor Mati said.
The ECWA church in the predominantly Muslim village of Kadabuki Dan-Marabu where Sani served has about 150 members, the pastor said.
Kankara County was the scene of the Dec. 11 kidnapping of students by Fulani herdsmen at a public high school, the Government Secondary School, Kankara. The Katsina state government and the federal government paid a ransom for the release of the students.
Click here to read more.
SOURCE: Morning Star News