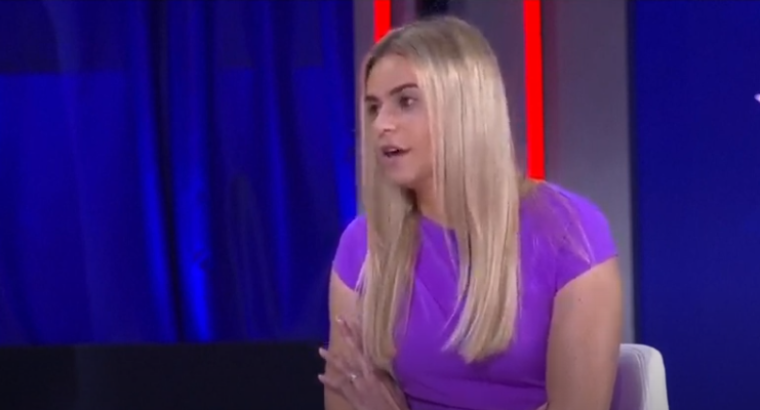 A female student-athlete warned that women will soon "be watching their own sports from the sidelines" because males who identify as female are being allowed to compete in women's sports and they're winning.
On Saturday, a panel at the Conservative Political Action Conference discussed the consequences of allowing boys who identify as female to compete in girls' sports, three days after the House passed the Equality Act that contains a provision enabling trans-identified athletes to compete on the teams that correspond with their gender identity.
Moderated by Terry Schilling, the executive director of the socially conservative American Principles Project, participants in the discussion were student-athlete Linnea Saltz and South Dakota state Rep. Rhonda Milstead.
Click here to read more.
SOURCE: Christian Post, Ryan Foley