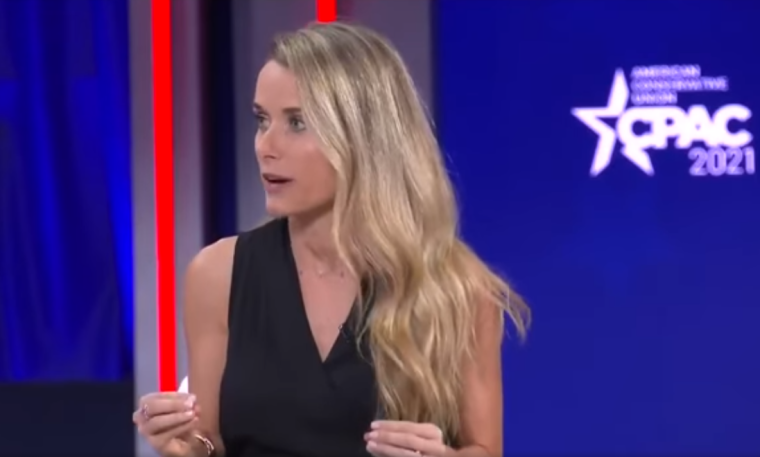 Pro-life activists slammed the "anti-woman culture" that causes women to believe that having a baby will prevent them from achieving their life and career goals during a panel at the Conservative Political Action Conference Saturday.
Moderated by the New York Post's Kelly Jane Torrance, the "Hard Questions for the Hard Cases: How to Defend Life" panel included Emily Berning, the CEO of the nonprofit pro-life organization Let Them Live; Alison Centofante, the director of external affairs at the pro-life group Live Action; and Rep. Michelle Fischbach, R-Minn.
Torrance acted as devil's advocate throughout the panel, asking the passionate pro-life activists to respond to some of the most common arguments from abortion supporters.
Click here to read more.
SOURCE: Christian Post, Ryan Foley