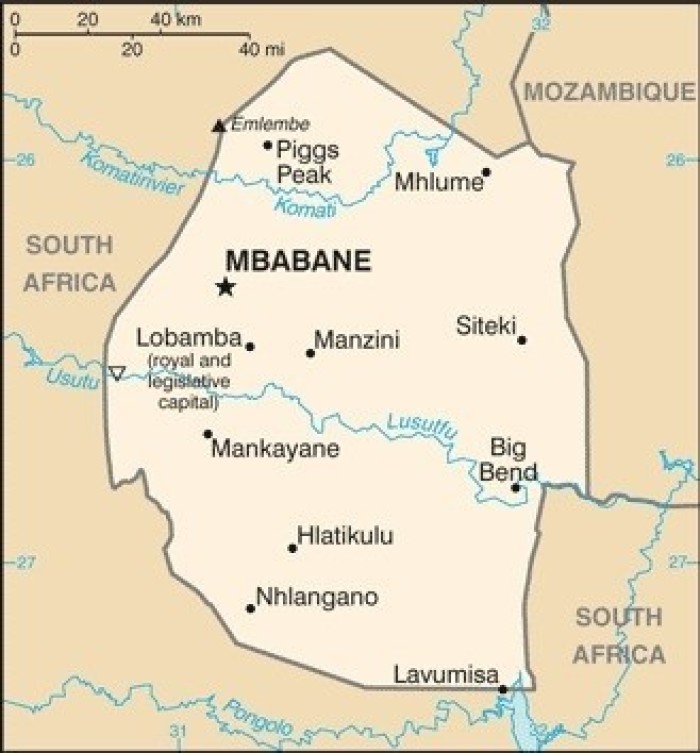 Eswatini's coronavirus count may seem low compared to the cases in countries like the United States, China or Brazil, but for a country with only one million people, 70 percent of whom live in rural areas, the more than 15,000 people infected with COVID represent a frightening potential for spread that the country's health system cannot bear.
For those living outside of the few urban regions, finding a hospital or medical center could take significant time and effort.
CDC notes, "Long-standing systemic health and social inequities have put some rural residents at increased risk of getting COVID-19 or having severe illness…. Rural areas can face different health challenges depending on where they are located."
Click here to read more.
SOURCE: Christian Post, Rachel Chimits
Rachel Chimits is a writer for World Challenge, a global ministry that encourages people to live a better life and make a better world through Jesus Christ.