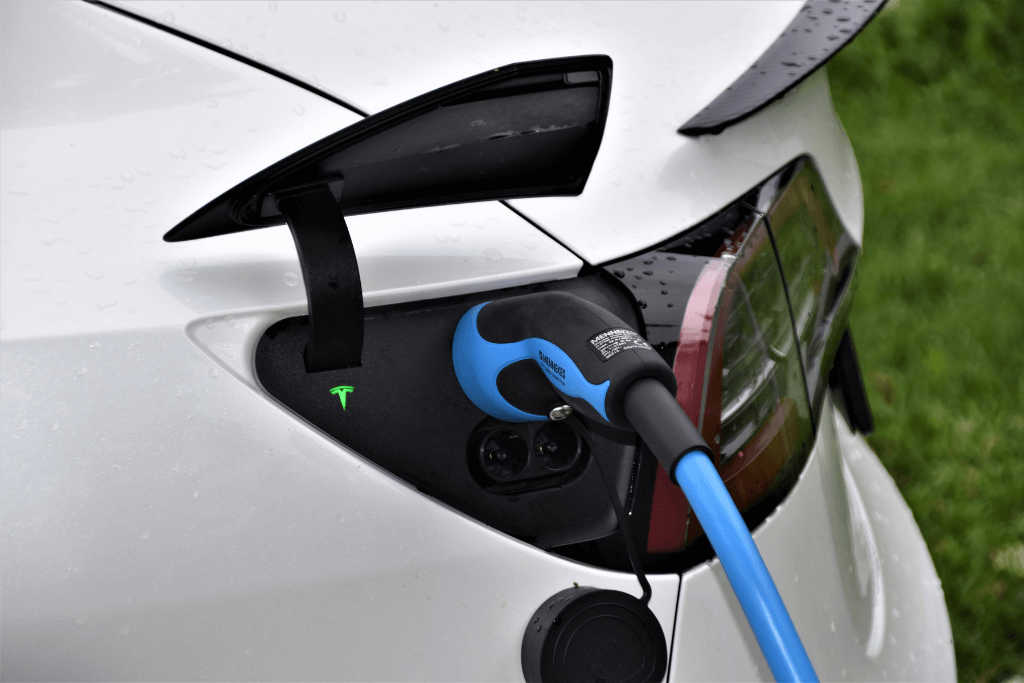 Dear Chuck,
I need to replace my car this year. I'm trying to decide if I should buy an electric vehicle or not. What would you do?
Car Choice 
Dear Car Choice,
This is a timely question as a great deal of policy is attempting to move us towards electric vehicles with the assumption that it is "clean energy" and good for the environment. Let's get some context first; then, I will give you my recommendation.
The Push for Electric-Powered Cars
Governor Newsom of California wants to ban cars with gasoline engines by 2035, and President Biden hopes to replace the government's fleet with electric vehicles.
Tesla, the leading manufacturer of electric vehicles, is now worth about as much as that of the nine largest car companies in the world, combined! Obviously, investors believe this is the wave of the future. This is not an endorsement of the stock, by the way.
Electric vs. Gasoline-Powered Cars
It is important to research and understand the costs of time and money before making any purchase. "For which of you, desiring to build a tower, does not first sit down and count the cost, whether he has enough to complete it?" (Luke 14:28 ESV)
One of my friends bought a new, high-end Tesla and loves it. He calls it the "iPhone of cars" because of its ease of functionality and its superior performance compared to all other electric vehicles. Of course, he spent $75,000 for it, which is far more than I would ever want to pay for transportation. By the way, Apple is looking to enter the market if they can find a willing partner to create "autonomous (self-driving) cars."
Nerdwallet proposes several questions to think about before purchasing an electric vehicle.
Can you afford one? How far do you need to drive on a single charge? Where will you charge it? What will you use it for? Do you enjoy performance?
In addition, I've gathered some pros and cons to consider.
Click here to read more.
SOURCE: Crown.org, Chuck Bentley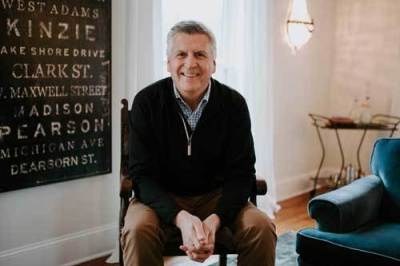 Chuck Bentley is CEO of Crown Financial Ministries, a global Christian ministry, founded by the late Larry Burkett. He is the host of a daily radio broadcast, My MoneyLife, featured on more than 1,000 Christian Music and Talk stations in the U.S., and author of his most recent book, Seven Gray Swans: Trends that Threaten Our Financial Future. Be sure to follow Crown on Facebook.