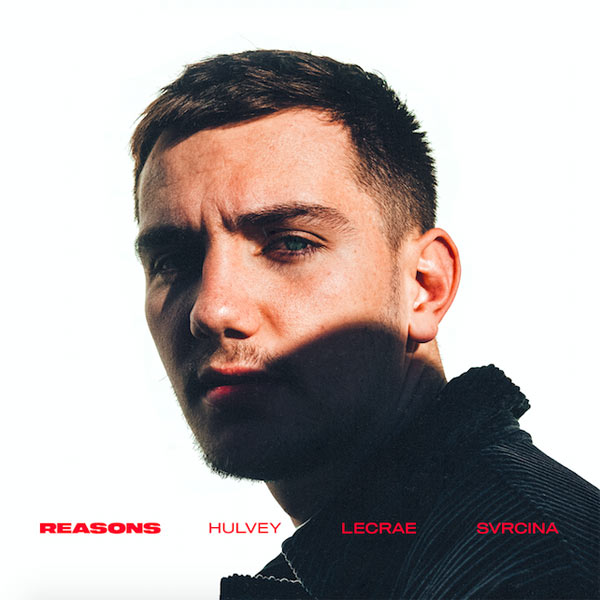 Reach Records founder and hip-hop veteran Lecrae jumped on the latest single from his artist Hulvey, broadening the up-and-coming rapper's reach.
Hulvey, a native of Brunswick, Georgia, went from being a college dropout to scrubbing toilets at Publix, to Reach Records' latest breakout artist. His mentor, Lecrae, announced last year that he'd be stepping aside from full-time music to make room for other younger artists coming up in the ranks. The 20-year-old artist said he is forever grateful.
"Lecrae has truly been a blessing and has paved a way for me to thrive in my career as well as my ministry," Hulvey told The Christian Post of the impact the Grammy Award-winning artist has had on him. "He has been so willing to share wisdom and mentor me through hard situations. I'm more than grateful that he is in my corner. I know he's only a call away."
Click here to read more.
SOURCE: Christian Post, Jeannie Law