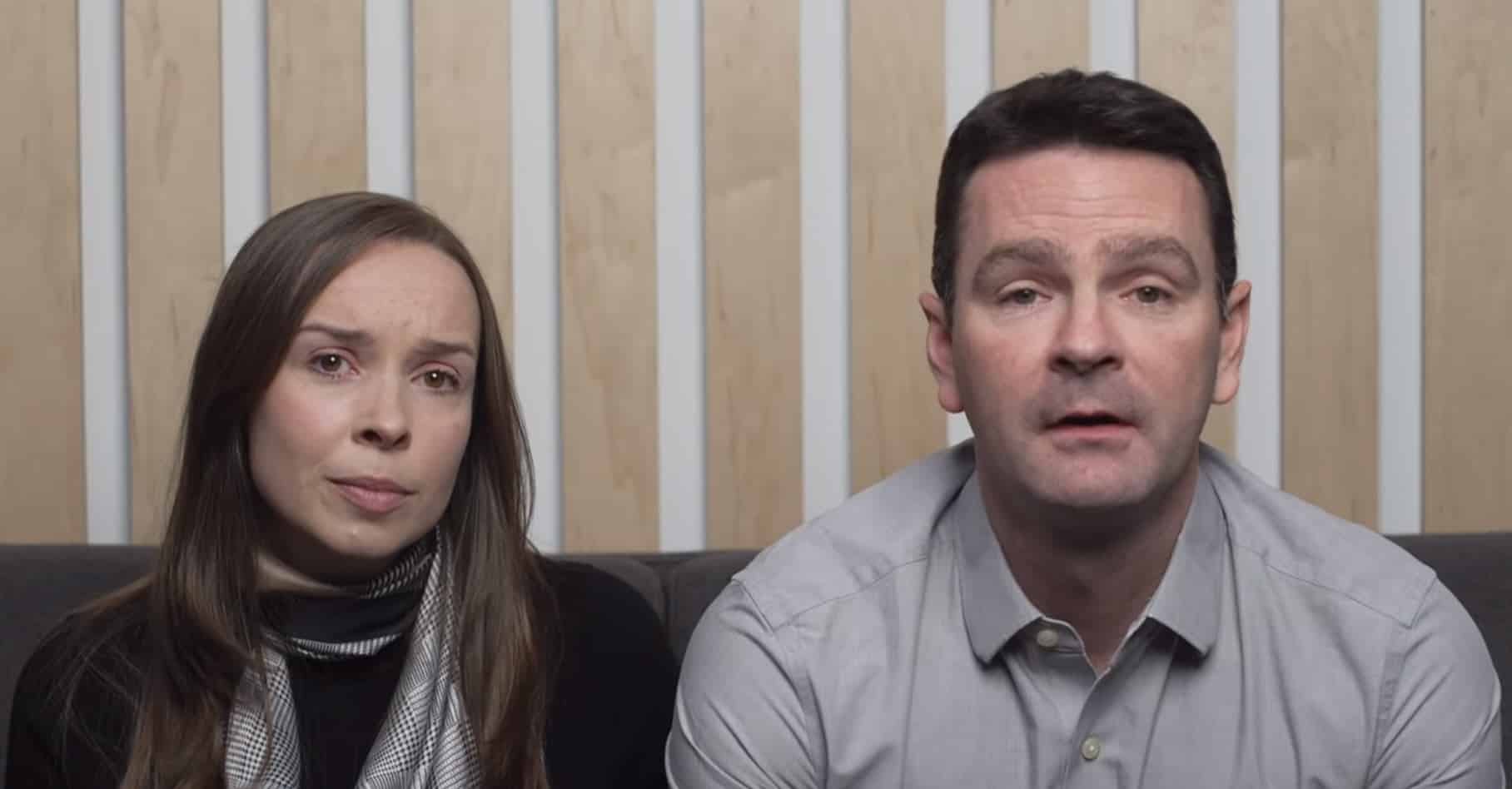 The Americas' director of Ravi Zacharias International Ministries and his wife are the latest to release public apologies for trusting the late apologist and furthering the false narratives he promoted, following the release of an investigative report this month detailing Zacharias' years of sexual misconduct.
In a "Personal Confession" from Vince and Jo Vitale that was shared in a video and printed statement released Tuesday, the married couple said they were grieved beyond measure" for every one of Zacharias' victims, calling his actions against them "appalling and reprehensible."
Since the interim report was published on Dec. 23, "we have been asking God to search our hearts, to reveal to us the ways in which we personally have failed. And we have recognized some extremely sobering truths: first, our confidence in our friend, Ravi, was severely misplaced; Ravi abused people in horrific ways and then repeatedly and brazenly lied to our faces," the Vitales said.
Click here to read more.
SOURCE: Christian Post, Brandon Showalter