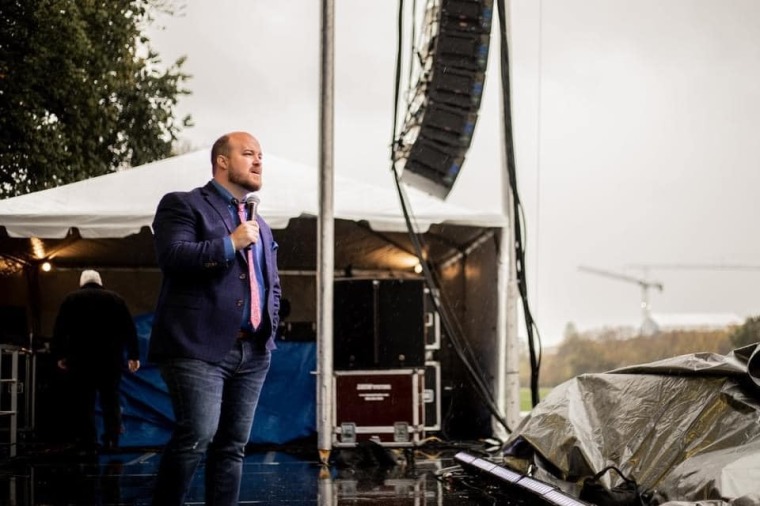 Popular self-styled prophet Jeremiah Johnson of Jeremiah Johnson Ministries, who was among several high profile Christian leaders who inaccurately predicted a second term for former President Donald Trump, has temporarily suspended all online ministry activity after a visitation from God.
"I was recently visited by the Lord in a very significant way while seeking Him about the future of the prophetic ministry he has given me," he began in a letter to his followers published on Facebook Monday morning.
"After much prayer and careful consideration, I have decided to suspend all our online ministry activities for the next two weeks as I meet with our nine staff members and begin to unpack the radical shift that God is asking for in this next season," he said.
Click here to read more.
SOURCE: Christian Post, Leonardo Blair