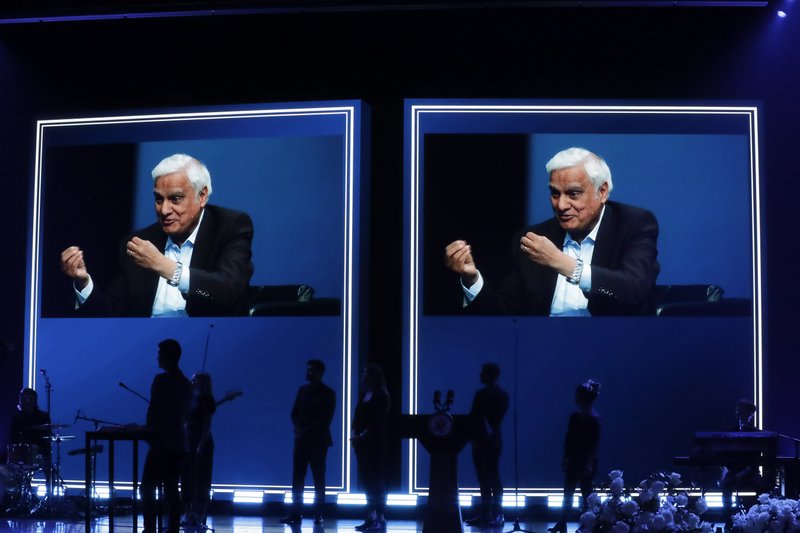 As a former Muslim, one of the most appealing aspects of Christianity is that God commands monogamy.  So it especially pains me seeing the numerous sex scandals pouring out of the evangelical church recently.
In an article in The Christian Post, many well-known pastors and leaders have come out strongly against the despicable abuse committed by the late Ravi Zacharias, ranging from rape, spiritual abuse, and unwanted touching of numerous women. They encourage not only repentance of any leaders still engaging in illicit sexual behavior, but they also advocate for accountability of all church leaders who are in a position to manipulate the spiritual and emotional needs of their members. Though first accused in 2017 of unwanted sexual advances, Zacharias's conduct went unchallenged and was only revealed upon his death.
And this past November, news broke that former Hillsong Church Pastor Carl Lentz was fired for "leadership issues and moral failures" after one of several extramarital affairs became public. Though Lentz is now removed from his leadership position at Hillsong, a staff member also reported his inappropriate conduct as far back as 2017, but it was vehemently denied.
Click here to read more.
SOURCE: Christian Post, Hedieh Mirahmadi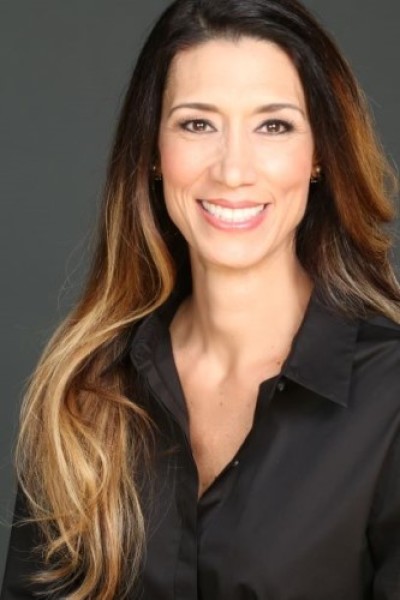 Hedieh Mirahmadi was a devout Muslim for two decades working in the field of national security before she experienced the redemptive power of Jesus Christ and has a new passion for sharing the Gospel.  She dedicates herself full-time to Resurrect Ministry, an online resource that harnesses the power of the Internet to make salvation through Christ available to people of all nations, and her daily podcast LivingFearlessDevotional.com.