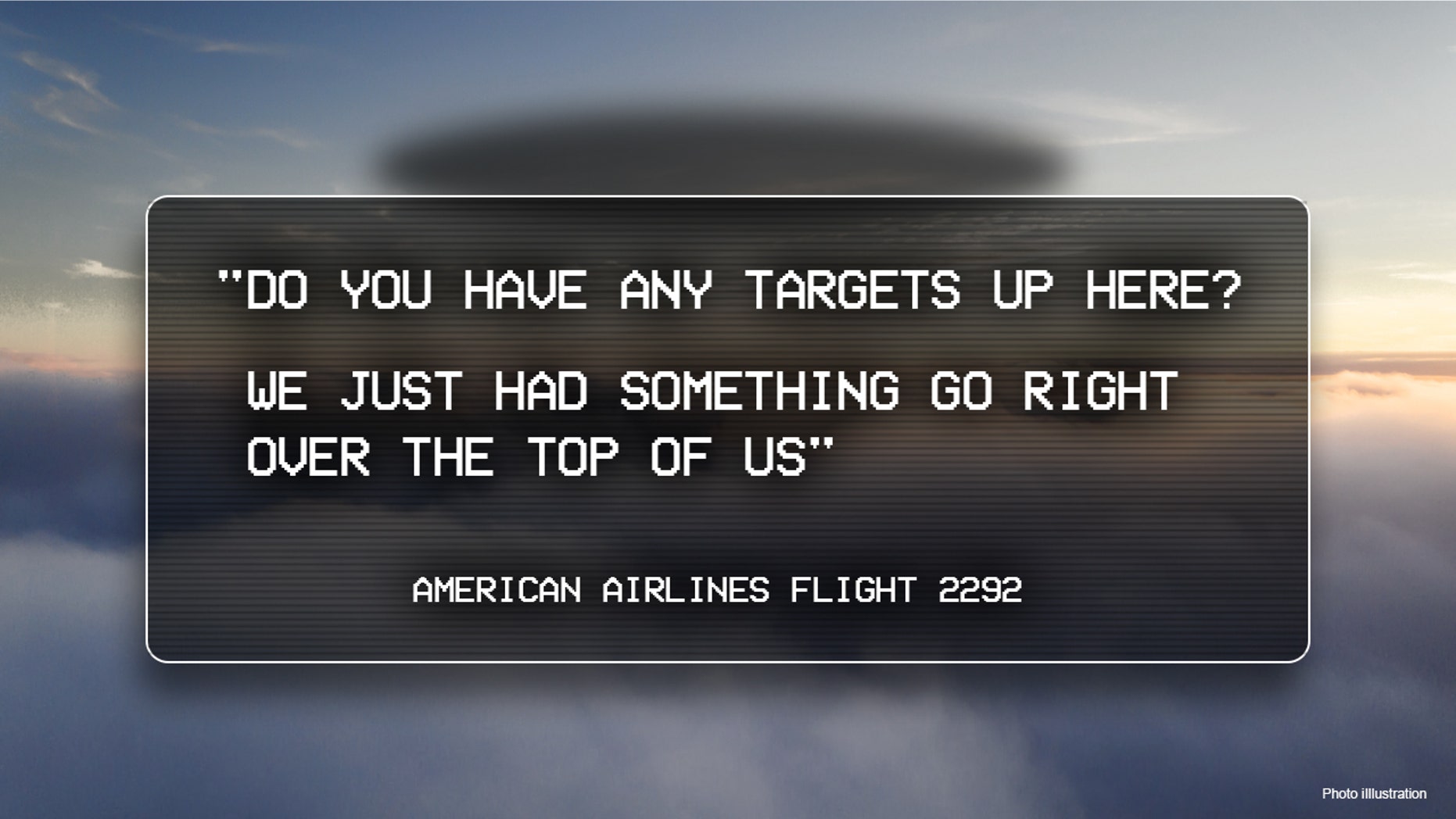 The FBI is "aware of" an American Airlines pilot's report of an apparent UFO seen soaring over Northeast New Mexico earlier this week – but stopped short of confirming whether an investigation is underway, Fox News learned Thursday.
The pilot was maneuvering a plane bound for Phoenix, Arizona, from Cincinnati, Ohio, on Sunday afternoon when the flight crew spotted a quick-moving, unusual object flying above them, according to a radio transmission recorded by Steve Douglass on his blog, Deep Black Horizon.
On Tuesday, American Airlines confirmed to Fox News that the audio transmission was from flight 2292, but referred further questions to the FBI.
A spokesperson for the FBI's Albuquerque office responded to Fox News' request seeking comment and confirmation on Thursday.
Click here to read more.
Source: Fox News