As racial division widens, the Church must shift from solely talking about racial reconciliation and incorporating racial justice discussions. If COVID-19 has taught us anything; it is that that we have ignored the apparent disparities that persons of color have faced in the U.S. and the Church has been divided on these discussions.
Black history and black struggle have been left out of the White American evangelical story in many ways. Most white churches have little or no understanding of the ways black and brown people have turned to their faith and churches in times of significant racial discrimination and suffering. According to a recent study, the Barna Group revealed "a significant increase in the percentage of practicing Christians who say race is 'not at all' a problem in the U.S. (19%, up from 11% in 2019)."[1]
I believe the disconnect and breakdown stems from inappropriately conflating two distinct conversations in a way that prohibits understanding and progress: racial justice and racial reconciliation.
Over the past years, the white evangelical Church has engaged in safe conversations surrounding racial reconciliation, using the gospel as its primary source to carry this conversation forward. Often, these conversations are led by white men, who pastor significantly large churches who invite black and brown people into these spaces to talk about how we all need to come together and forgive one another because of the sins of racism that has created division and disunity in the Church and the world.
Many of these conversations are well-meaning and even encourage believers that unity is possible. I have even been a part of many of these conversations. However, most white churches forget there is a long line of systemic, oppressive, and marginalizing structures that have disadvantaged black and brown people disproportionately in economics, employment, healthcare, housing, wage income, and even clean water in cities like Flint, Michigan, and Newark, New Jersey.
Click here to read more.
SOURCE: Christian Post, Terence Lester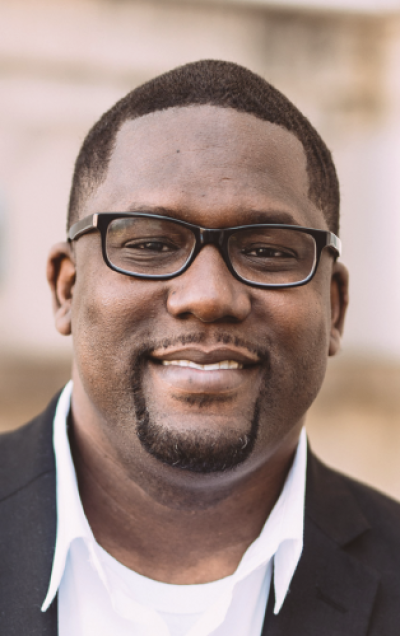 Terence Lester is the founder of Love Beyond Walls, a nonprofit organization focused on poverty awareness and community mobilization. He is the author of I See You and the forthcoming title When We Stand.