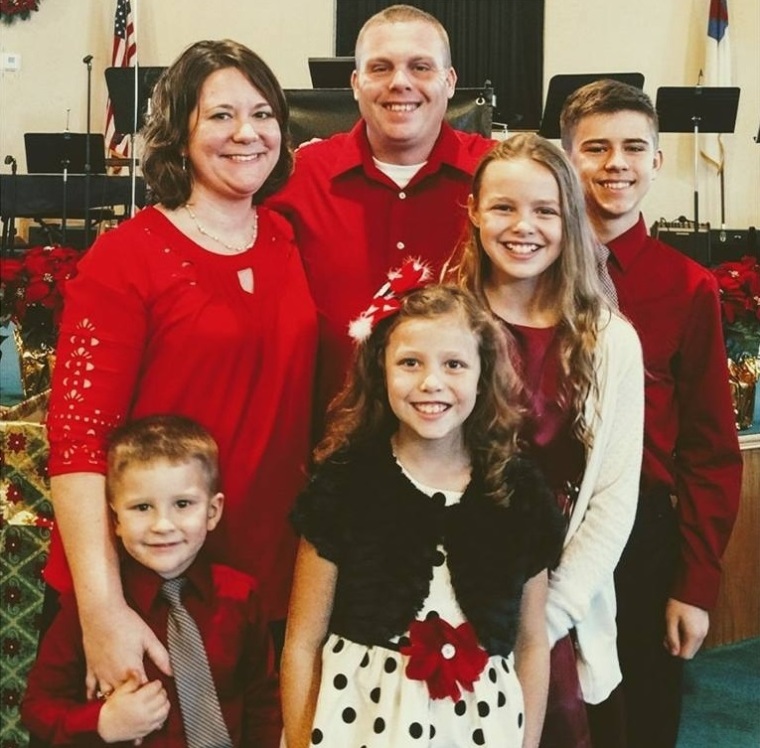 A local Escambia County Bellview Church youth pastor and his family lost everything this weekend after a fire broke out unexpectedly.
Jacob White, his wife Amanda, and their four kids were celebrating a birthday when they got a call informing them their home was in flames.
The fire broke out at the 6000 block of Nashville Ave. in Pensacola. While it was a very devastating fire accident the family has been able to stay positive through it all.
Jacob White says, "If there is such a thing of a convenient time for something like this then it happened at a convenient time. Because nobody was here to be harmed or hurt and we are all safe and are ok."
The fire happened Sunday afternoon and the family was told by Escambia County Fire and Rescue it happened over a failed power strip in one of the bathrooms in the home.
"Heartbroken tragedy…don't know where to begin or start," says Jacob White. "But we have a roof over our heads… but as far as anything else goes it's just starting from scratch and just figuring it out. We just know that Romans 8:28 and what it tells us on God's word and we are just going to stand on that."
The fire and rescue team reported neighbors kicked the front door in attempting to rescue the family pets from the blaze and were, fortunately, able to save their baby goat and pet cat that were inside.
Click here to read more.
SOURCE: WKRG, Aaron Fields