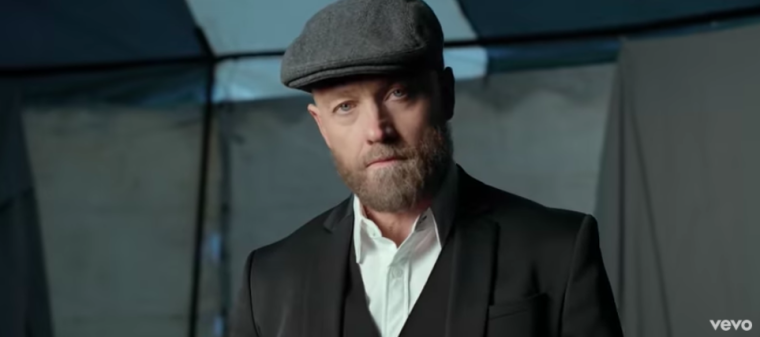 Just over a year after the untimely death of his firstborn son, TobyMac has released a song he says marks the first time he felt he could "scream hope from the mountaintop."
On Friday, the 56-year-old Grammy Award-winning singer dropped his first single of the year, along with a music video for "Help Is On The Way (Maybe Midnight)." With lyrics including the lines "Some face a lifetime of fallen tears / But He's in the darkness, He's in the cold / Just like the morning,' He always shows," the song offers an upbeat reminder that God is present, even amid pain.
TobyMac knows firsthand what it means to walk through unthinkable suffering. In October 2019, TobyMac's 21-year-old firstborn son, Truett, an aspiring artist, died from an accidental drug overdose.
Click here to read more.
SOURCE: Christian Post, Leah MarieAnn Klett