Sheep are funny creatures. They're sociable, but they're also liable to wander off. They remember things, but they also roll over on their backs and can't get up without assistance.
That's why they need a shepherd.
Throughout Scripture, we see God as a Shepherd and his people as sheep. An online search of the English Standard Version translation of the Bible yields 198 hits on the word "sheep" and 111 hits on the word "shepherd." Clearly, God is trying to tell us something: We need him.
Right now, people are afraid, anxious and angry. God foresees this tendency toward mental strain in us and provides us a necessary salve in Psalm 23. In this famous psalm of King David, I see God communicating three truths to his people: he is a Shepherd of restoration, protection and celebration.
Click here to read more.
SOURCE: Christian Post, Jack Graham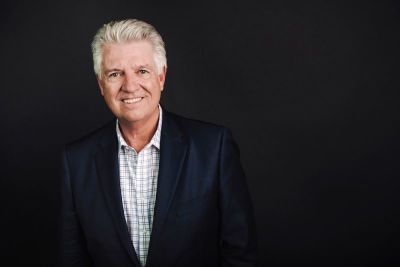 Dr. Jack Graham is the pastor of Prestonwood Baptist Church, one of the largest and fastest-growing churches in America. He is the author of the acclaimed Unseen, and his PowerPoint Ministries broadcasts are available in 92 countries and are heard daily in more than 740 cities. Follow him @jackngraham.