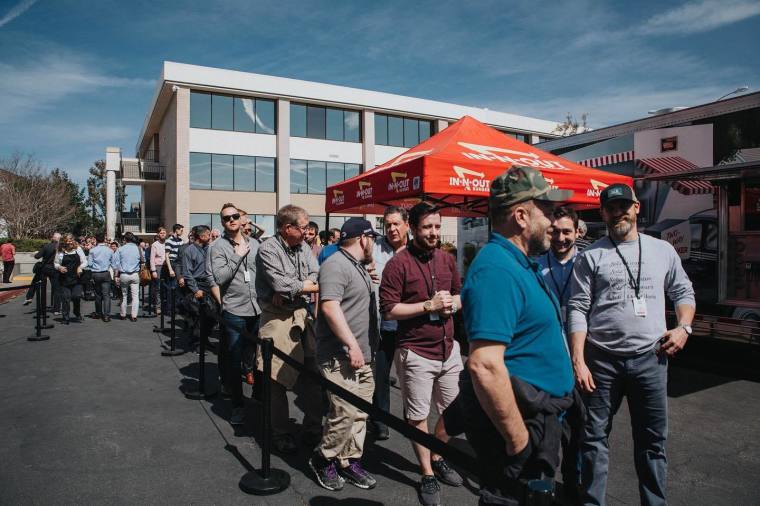 John MacArthur's Shepherds' Conference for men in church leadership, which was expected to draw some 3,000 attendees to the megachurch in Sun Valley, California, next month, has been postponed due to "ongoing litigation" and "threats" from the state.
"In light of our ongoing litigation and recent threats from the County of Los Angeles and the State of California, we have decided that the most prudent course of action at this time is to postpone the Shepherds' Conference," the church announced on the conference website and its social media platforms Friday.
"We will be deposing the key health officers and county officials and requiring them to answer for their oppressive actions under oath, and requesting all documents and information supporting their arbitrary attempts to restrict our religious liberty as a church. Our church leadership remains firmly committed to the truth that Christ is the head of the Church, and we will not yield to government's infringement upon the biblical command to worship and gather together," the church continued. "We intend to steadfastly defend this truth and obtain appropriate constitutional and legal protections and further relief from the Court."
Click here to read more.
SOURCE: Christian Post, Leonardo Blair