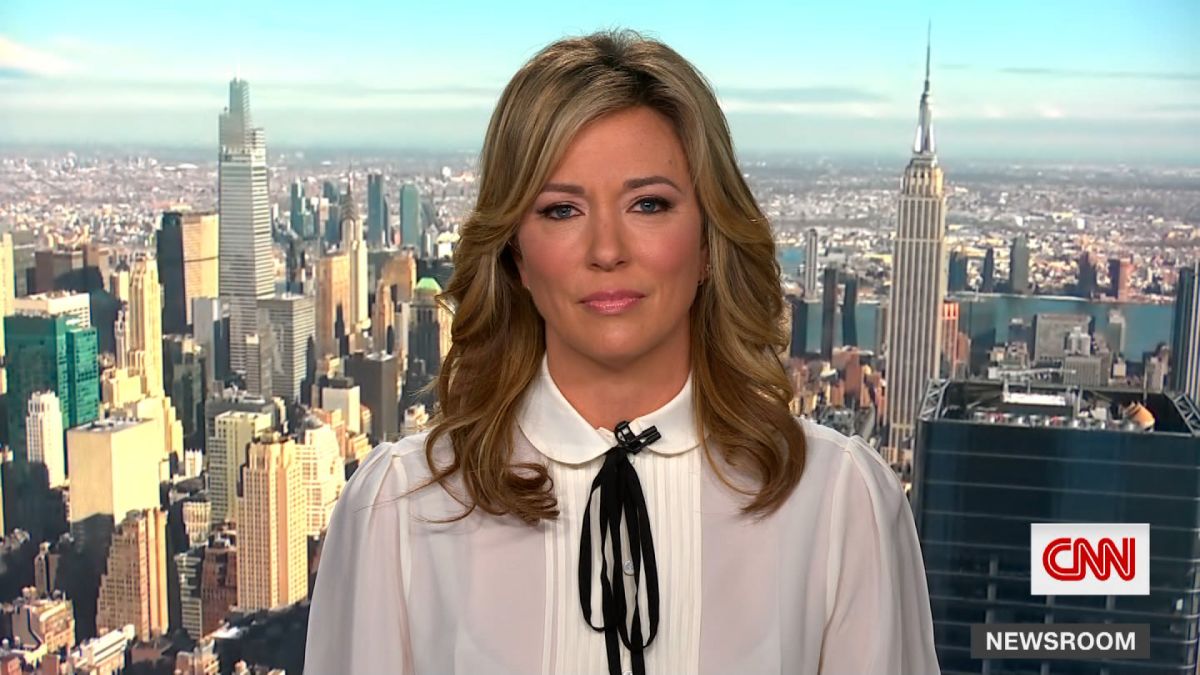 Journalist Brooke Baldwin on Tuesday announced that she's leaving CNN in April after spending more than a dozen years reporting for the news network.
The announcement came at the beginning of her afternoon program, "CNN Newsroom with Brooke Baldwin."
"Before we get going, I want to start with some personal news. I will be leaving CNN in April," she said.
Baldwin reported for WVIR-TV in Charlottesville, Virginia, WOWK-TV in West Virginia and WTTG in Washington, D.C., before joining CNN as a freelancer in 2008.
"I remember, I scribbled my name on a Post-It note and stuck it outside of this temporary office, determined to fulfill my dream of become a full-time CNN correspondent," she said Tuesday. "Little did I know, I would not only go on to fulfill that dream, I would flourish in this environment and land my own two-hour show in the afternoon at the age of 31."
Watch: @BrookeBaldwin announces that she will be leaving CNN in mid-April. Her book "Huddle" comes out on April 6: https://t.co/SwcYXL8mzV pic.twitter.com/0FZzOEsVRI

— Brian Stelter (@brianstelter) February 16, 2021
https://platform.twitter.com/widgets.js
Click here to read more.
SOURCE: Action News Jax, Theresa Seiger