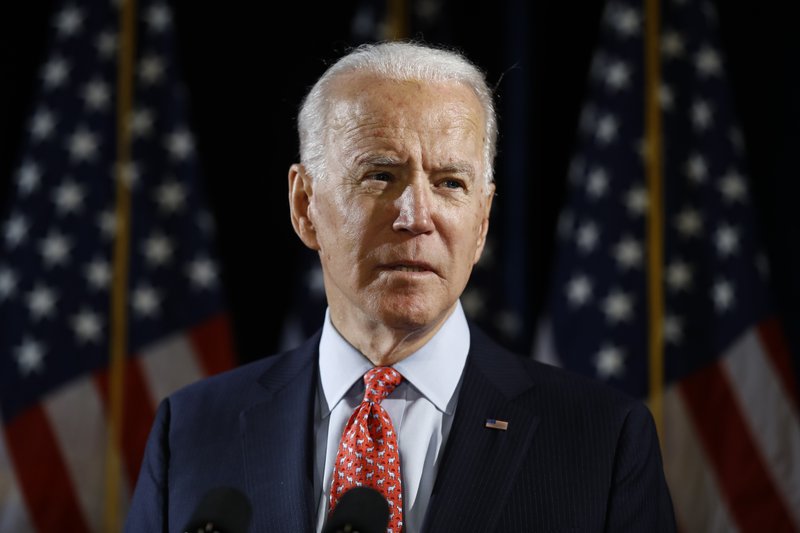 The White House announced on Sunday that President Biden would be relaunching the White House Office of Faith-Based and Neighborhood Partnerships.
"As our country grapples with a global pandemic, a severe economic downturn, the scourge of systemic racism, an escalating climate crisis and profound polarization, President Biden knows that civil society partnerships are essential to meeting such challenges," the White House said in a release.
The office was established 20 years ago by former President George W. Bush, the White House noted, and continued on through the Obama administration. Former President Trump did not appoint a director to the faith-based office during his tenure and its website remained blank during the four years he was in the Oval Office. Trump instead created the Center for Faith and Opportunity Initiatives, which served as the Health and Human Services Department's "liaison to the faith community and to grassroots organizations" and sought to "champion religious liberty in all HHS programs" according to its website.
Melissa Rogers will reassume the position she held in the Obama administration as executive director of the office and as senior director for faith and public policy as part of the White House Domestic Policy Council. White House Senior Adviser for Public Engagement John Dickson will serve as deputy director of the office. He previously served as national faith engagement director for the Biden campaign.
Trey Baker, also a White House senior adviser for public engagement, will serve as the office's liaison to Black communities.
Click here to read more.
SOURCE: The Hill, Joseph Choi