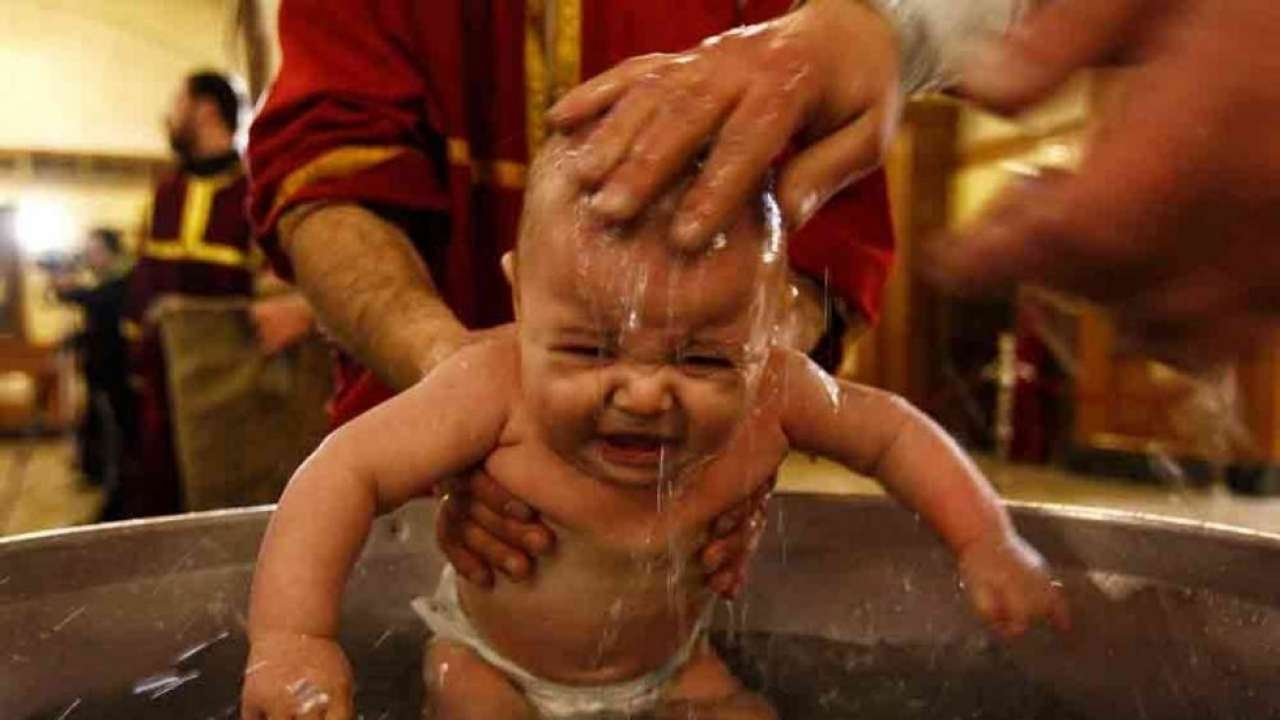 The Orthodox Church in Romania is facing growing pressure to change baptism rituals after a baby died following a ceremony which involves immersing infants three times in holy water.
The six-week-old suffered a cardiac arrest and was rushed to hospital on Monday but he died a few hours later, the autopsy revealing liquid in his lungs. Prosecutors have opened a manslaughter investigation against the priest in the north-eastern city of Suceava.
An online petition calling for changes to the ritual had gathered more than 56,000 signatures by Thursday evening. "The death of a newborn baby because of this practice is a huge tragedy," said a message with the petition. "This risk must be ruled out for the joy of baptism to triumph."
Click here to read more.
SOURCE: The Guardian; AFP