At a time when people around the world are hurting, I think it's important we who claim the name of Christ remember what kind of love we are called to emulate: sacrificial, uncomfortable love — the kind of love we read about in Jesus' parable of the Good Samaritan (Luke 10:25-37).
It's a familiar story to many of us: a Jewish man is on the road to Jericho when he is robbed, beaten and left for dead. A priest and a Levite see the man lying in the road and cross to the other side, continuing on their way. And then a Samaritan, who has every social, political, cultural and religious reason for ignoring the dying man, stops to render aid and comfort.
The primary question the parable seeks to answer is this: Who is my neighbor?
Click here to read more.
SOURCE: Christian Post, Jack Graham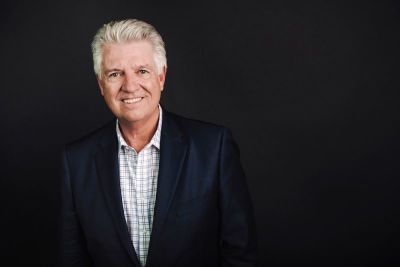 Dr. Jack Graham is the pastor of Prestonwood Baptist Church, one of the largest and fastest-growing churches in America. He is the author of the acclaimed Unseen, and his PowerPoint Ministries broadcasts are available in 92 countries and are heard daily in more than 740 cities. Follow him @jackngraham.