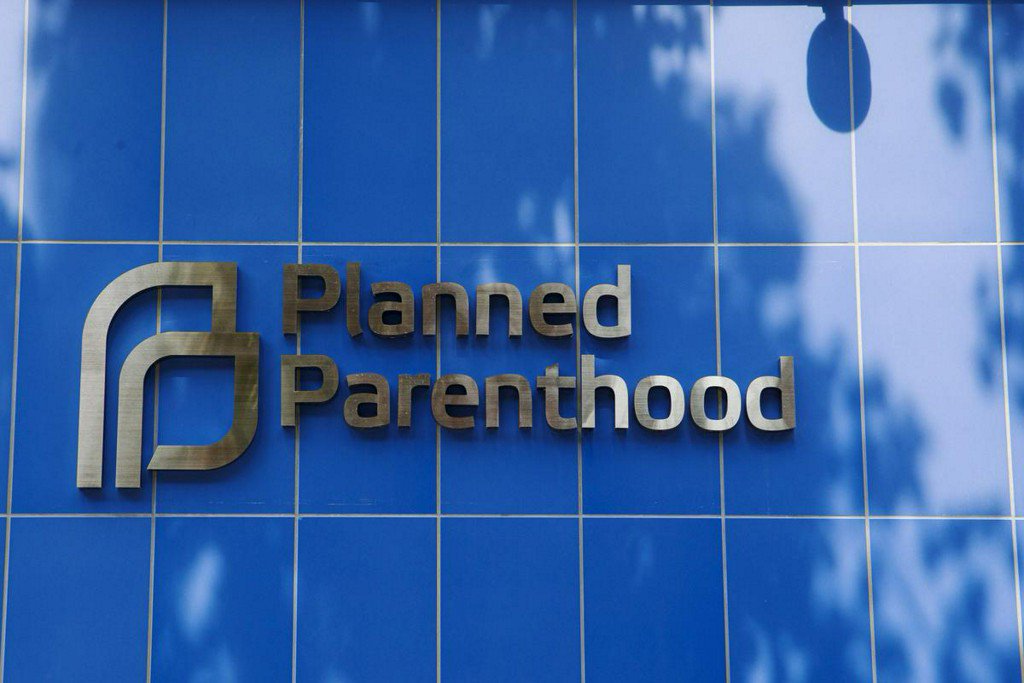 A month ago, I was sent a Tweetstorm written by a woman who had worked as a "reproductive health assistant" at Planned Parenthood for about 18 months prior to March 2020.  If you assumed that the employee had abortion on her mind, then your knowledge of Planned Parenthood is outdated. Planned Parenthood is now one of the largest providers in the United States of cross-sex hormones like testosterone to females seeking medical gender transition.
The employee's responsibilities included screening patients, taking down their lists of medications and medical histories before the nurse arrived to treat. (Later, I was able to interview her and verify her employment from an old paystub.)
The employee insisted (both on Twitter and during our interview) that she was reluctant to say anything critical of Planned Parenthood because she believes in its core mission.
"[T]hey still provide vital services for women," she wrote on Twitter, and anti-abortion activists "will jump at any opportunity to smear them." But she went on to write: "Having said that, their recent roles in trans activism are abhorrent, and they're digging their own grave."
The Planned Parenthood clinic where she worked was located in a small town of roughly 30,000. Abortions were the clinic's "bread and butter," something this employee fully supports. But, she noted, "trans identifying kids are cash cows, and they are kept on the hook for the foreseeable future in terms of follow-up appointments, bloodwork, meetings, etc., whereas abortions are (hopefully) a one-and-done situation."
How significant is this revenue stream?  I've never been able to obtain numbers on that, though the Planned Parenthood website for Central and Western New York states that: "Nationally, Planned Parenthood is the second largest provider of Gender Affirming Hormone Care." It seems reasonable to conclude that hormone treatments—pricey as they are—now contribute materially to Planned Parenthood's bottom line.
According to the employee, based on her recollection, 1-2 new biologically female teen patients seeking testosterone would arrive per day.  A few reasonable assumptions and some arithmetic reveal that a shocking percentage of the town's teen girls came through the clinic over just a few years.
There were no doctors at the clinic where she worked. Nurse practitioners were the professionals with the highest medical training, she said. The clinic employed a gender counselor who had "no actual professional credentials or formal training other than being MtF" (that is, a male-to-female transgender person). Adolescents would come and speak to this gender counselor and Planned Parenthood would then forward the counselor's "notes to an actual licensed mental health professional somewhere off-site, and rubber stamp approve the patients to begin their transition. This is basically how they circumvented the requirement to speak to an actual counselor," according to the employee's Twitter post.
Whether patients received specific treatments—a course of testosterone, say—was decided by the "clinic manager," with "no prior medical experience" whose prior job was "managing a Wendy's," the employee wrote.
Click here to read more.
SOURCE: Abigail Shrier