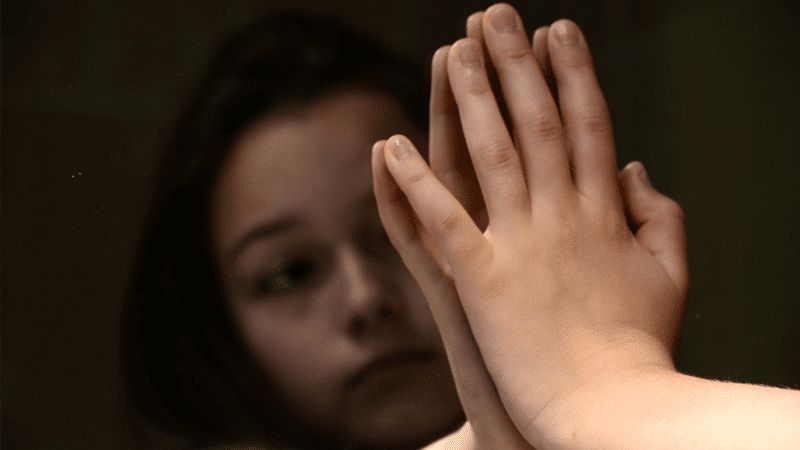 New research has revealed what doctors critical of transgender medicine have been saying for years, that puberty-suppressing drugs given to gender dysphoric youth stunt their bone growth.
Published in PLOS One last week, the study, "Short-term outcomes of pubertal suppression in a selected cohort of 12 to 15 year old young people with persistent gender dysphoria in the UK," found that puberty blockers do not alleviate psychological distress regarding one's gender by any measurable benefit. The study does claim, however, that the overall experience of the patients on the blockers was "positive." The study followed a cohort of 44 children who had undergone the experimental treatment in the United Kingdom's lone gender clinic with the National Health Service.
When the children completed chemical puberty blockade at age 16, the researchers found "reduced growth" in both height and bone strength. Additional research is necessary to say whether the weakened bones are irreversible, researchers said.
Click here to read more.
SOURCE: Christian Post, Brandon Showalter