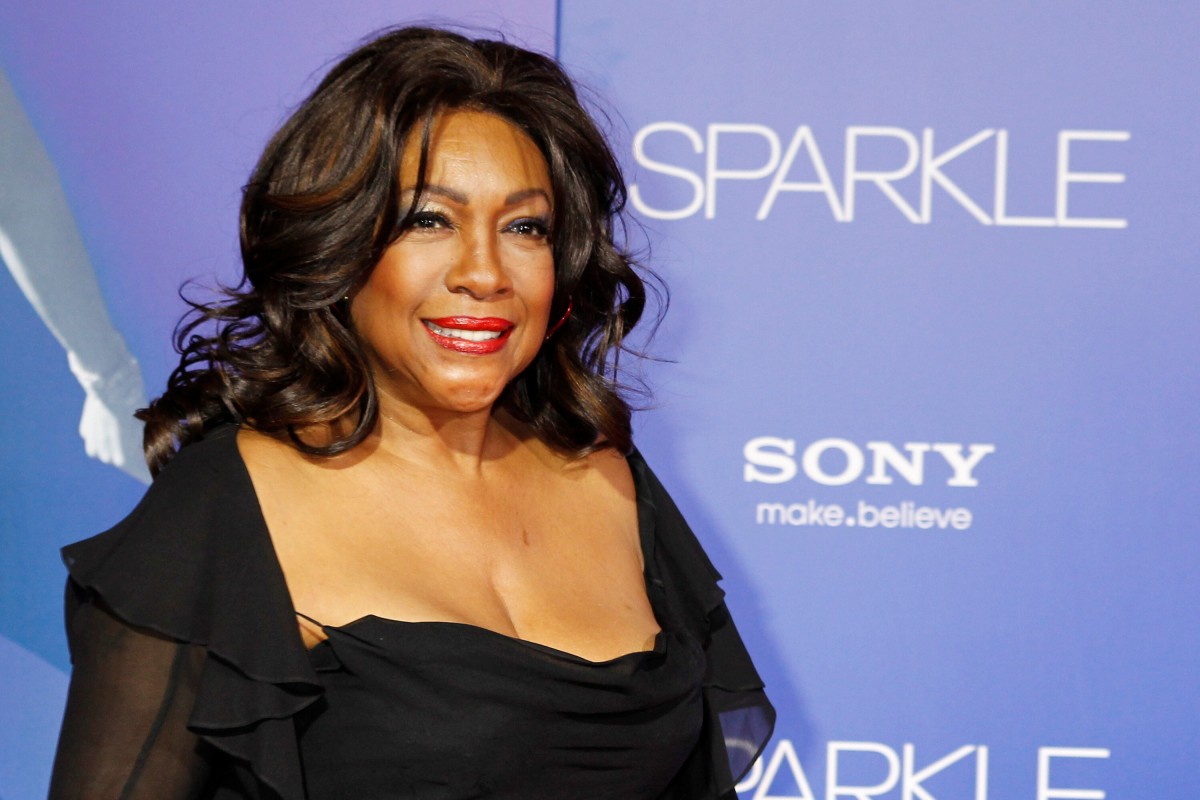 Diana Ross, who began singing with Mary Wilson when the two were teenagers, is mourning her Supremes co-founder, who died suddenly Monday night at age 76.
"I just woke up to this news, my condolences to you Mary's family. I am reminded that each day is a gift," Ross tweeted, adding that she has "so many wonderful memories of our time together" and knows "'The Supremes' will live on, in our hearts."
At 15, Wilson was a founding member of the hit-making group that started as a quartet called The Primettes – formed with her Detroit housing project neighbor Ross, Betty McGlown and Florence Ballard.
A slew of entertainers joined Ross on Tuesday in remembering Wilson and sharing prayers for her family.
Motown founder Berry Gordy, whom The Primettes successfully lobbied to sign them to his label after he said they needed to change their name, said in a statement to USA TODAY that he was "extremely shocked and saddened to hear" of Wilson's passing.
"I was always proud of Mary," he added. "She was quite a star in her own right and over the years continued to work hard to boost the legacy of the Supremes. Mary Wilson was extremely special to me. She was a trailblazer, a diva and will be deeply missed."
Click here to read more.
SOURCE: USA Today, Hannah Yasharoff