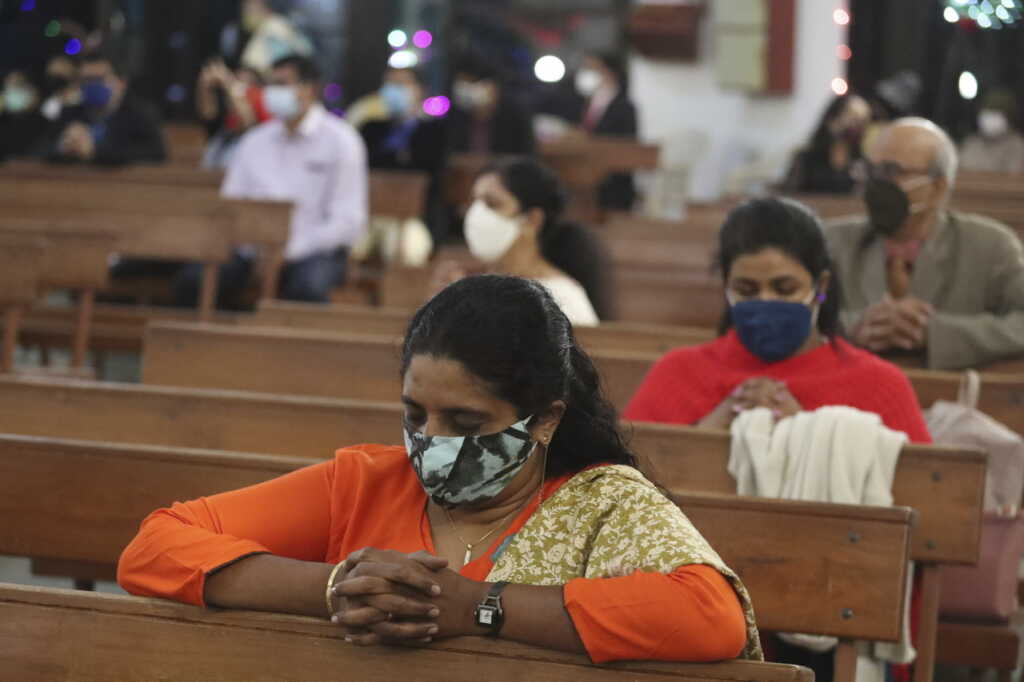 Religious freedom for Christians living in India is "steadily worsening," according to one pastor who spoke on condition of anonymity.
"The situation in India is very sensitive right now," he told The Christian Post. "Many believers in India are facing very serious situations. [The government] is clamping down on the churches and passing new laws to incite hatred and anger against Christians. They feel threatened by us, and it's becoming increasingly difficult to be a Christian there. It's getting harder and harder to live faithfully as a Christian."
In Madhya Pradesh — one of the several Indian states with "anti-conversion" laws — three Christian pastors were attacked by Hindu extremists and arrested, ultimately charged with violating the state's dictates, which, according to the U.S. Library of Congress, "seek to prevent any person from converting or attempting to convert, either directly or otherwise, another person through 'forcible' or 'fraudulent' means, or by 'allurement' or 'inducement.'"
Those who break the anti-conversion laws are subject to fines and imprisonment.
According to an account published this week by the persecution watchdog International Christian Concern, six Christians — including Pastors Mahendra, Chatter Singh, and Nathan — were attacked my a mob "of approximately 30 radical Hindu nationalists" while they were gathered in a Christian home for a prayer meeting in Bagoli village.
Click here to read more.
Source: Faithwire