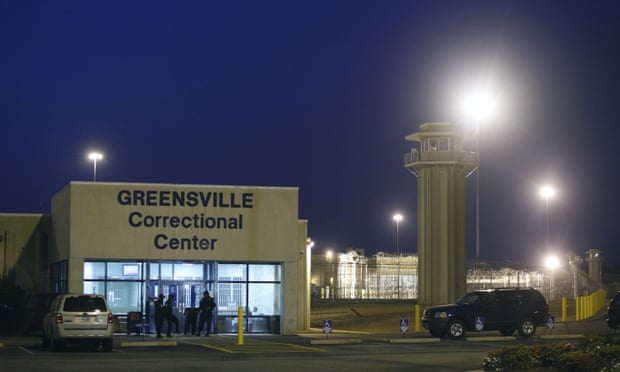 Virginia is all but certain to become the first state of the old Confederate south to abolish the death penalty, after the commonwealth's house of delegates voted on Friday to end the ultimate punishment which it has practised since 1608.
The vote in the Democrat-controlled house by 57 votes to 41 makes abolition assured. Virginia's governor, Ralph Northam, has made clear that he will sign the abolition bill, though procedural niceties are likely to delay that final step until April.
The decision to scrap the death penalty in Virginia is hugely significant on a number of levels. The commonwealth is now set to become the 23rd state in the union to turn its back on capital punishment, having been the first in the nation to carry out an execution – in 1608 it put to death Captain George Kendall in the Jamestown colony for spying for Spain.
"Today's vote in the house of delegates to abolish capital punishment is a landmark in the history of Virginia," said Michael Stone, executive director of Virginians for Alternatives to the Death Penalty. "It is a repudiation of the long and violent policy and we look forward to Governor Northam signing this bill into law."
In the course of more than four centuries, Virginia has executed more people than any other state – a total of 1,390 men and women. That is more even than Texas, a state renowned for its fondness for judicial killings, which has put to death 1,325.
Click here to read more.
Source: the Guardian