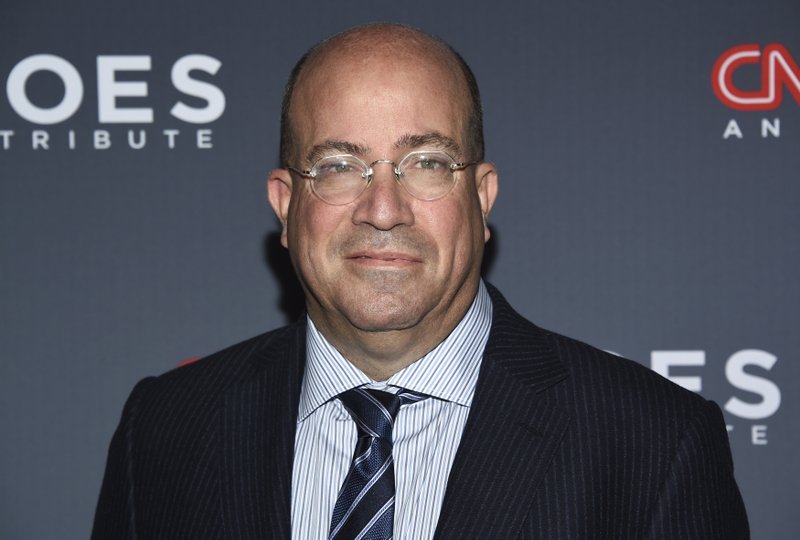 CNN President Jeff Zucker said he expects to leave the network when his contract expires at the end of this year, he told employees Thursday.
The news, which follows months of speculation that Zucker would leave as early as last month, gives CNN at least a year to find a successor to the man who radically transformed the network and its role in American journalism.
"I am going to stay at CNN through the end of this year," Zucker said on a call with staff, according to two people who participated. "I am going to stay and finish my current contract, which … will keep me here until the end of this year. At that point, I do expect to move on."
"Some of you will hear what I'm saying as an announcement that I am leaving," he added. "That is truly not the way I see it."
Under Zucker, CNN became known for wall-to-wall saturation coverage on one big story, whether it was politics or the disappearance of the Malaysia Airlines Flight 370 or the infamous "poop cruise." That was a departure from the days when CNN sought to cover all the major news headlines from across the world in a digest more akin to the BBC.
The biggest story of Zucker's tenure would be President Donald Trump: a man who before his presidential campaign owed his national celebrity in part to Zucker himself. As president of NBC Entertainment in the early aughts, Zucker had signed Trump to host "The Apprentice." NBC Entertainment is owned by NBCUniversal, the parent company of NBC News.
Trump's candidacy and presidency were the central focus of Zucker's CNN, and the network's tone shifted over time from an obsession with the spectacle — hours spent hyping Trump's speeches before they had even started — to an adversarial, anti-Trump posture that only became more aggressive over the course of Trump's presidency, and more inseparable from the network's brand.
Click here to read more.
SOURCE: NBC News, Dylan Byers