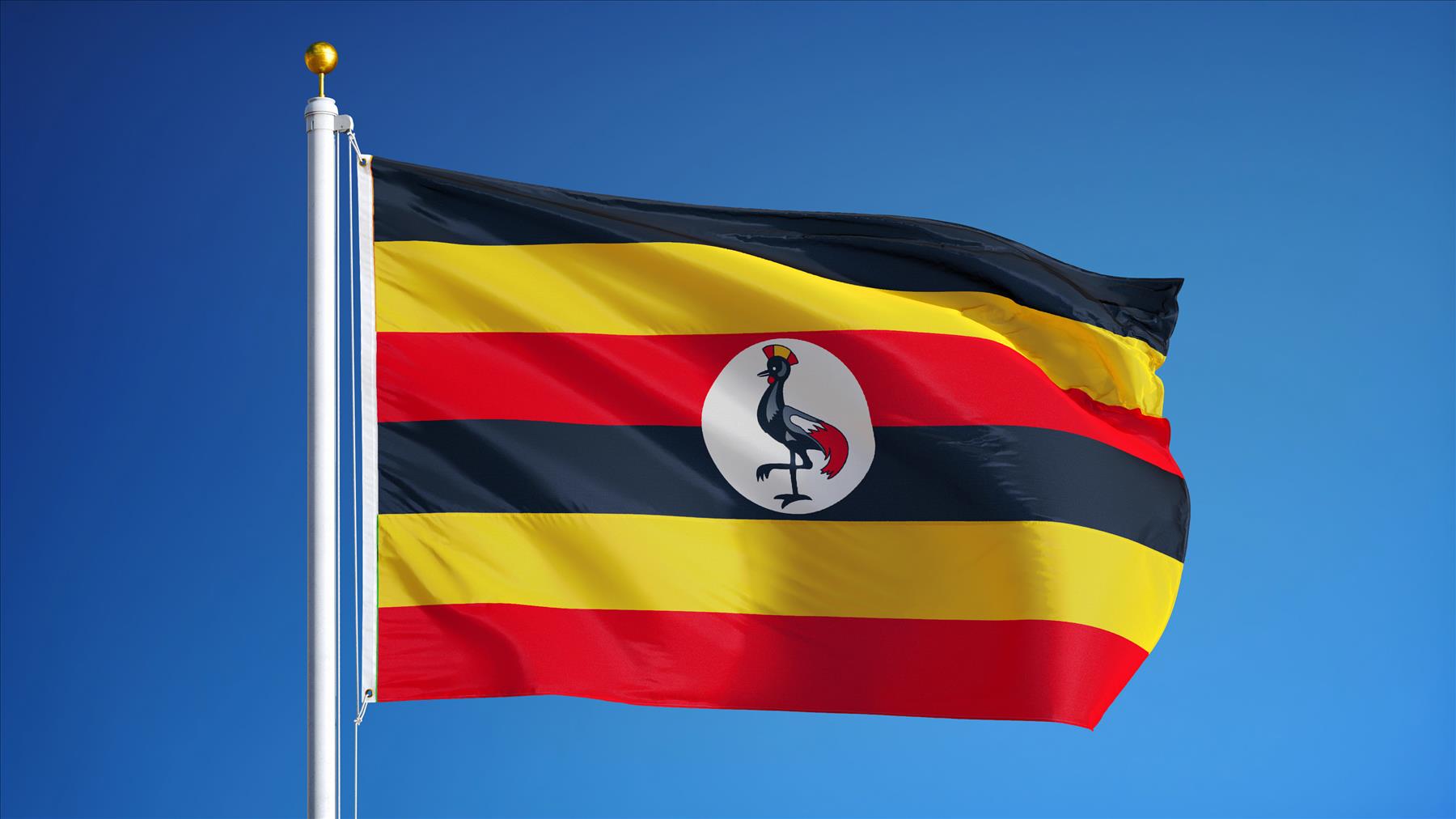 Morningstar News has reported that the family of Pastor Moses Nabwana was assaulted for a second time on Sunday, Jan. 24, just four weeks after he and his wife were beaten in an attack incited by mosque leaders. While the pastor remained hospitalized from his injuries, three area Muslims broke into his home, injuring his wife, Lovisa Naura, and two of their eight children.
"I heard loud noises and plates being broken. The children and I woke up," Naura told Morning Star News. "The attackers had broken the door and entered in. One started strangling me, while another threw one of my daughters outside through the window and broke the skin on her leg."
Thankfully, Naura's brother-in-law and his family ran to her assistance, causing the perpetrators to flee. Her 10 year old daughter escaped with a gash in her leg, while her 12 year old sustained an eye injury. Naura, still recovering from the prior beating which broke her hand and damaged her chest and back, reported additional neck pain.
Click here to read more.
SOURCE: International Christian Concern