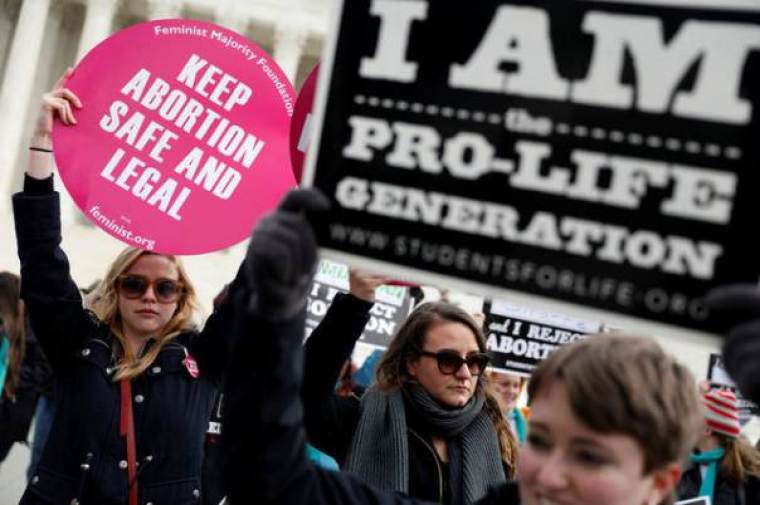 A new poll conducted by a national pro-life advocacy group finds unexpectedly strong support for the pro-life movement among millennials and members of Generation Z.
Students for Life of America, a national organization with campuses at schools and colleges nationwide, released the results of a survey compiled as a project of SFLA's Institute for Pro-Life Advancement.
The project surveyed 800 registered voters nationwide between the ages of 18 and 34 from Jan. 7 to Jan. 11. The results have an error margin of plus or minus 3.46 percentage points.
Click here to read more.
SOURCE: Christian Post, Ryan Foley