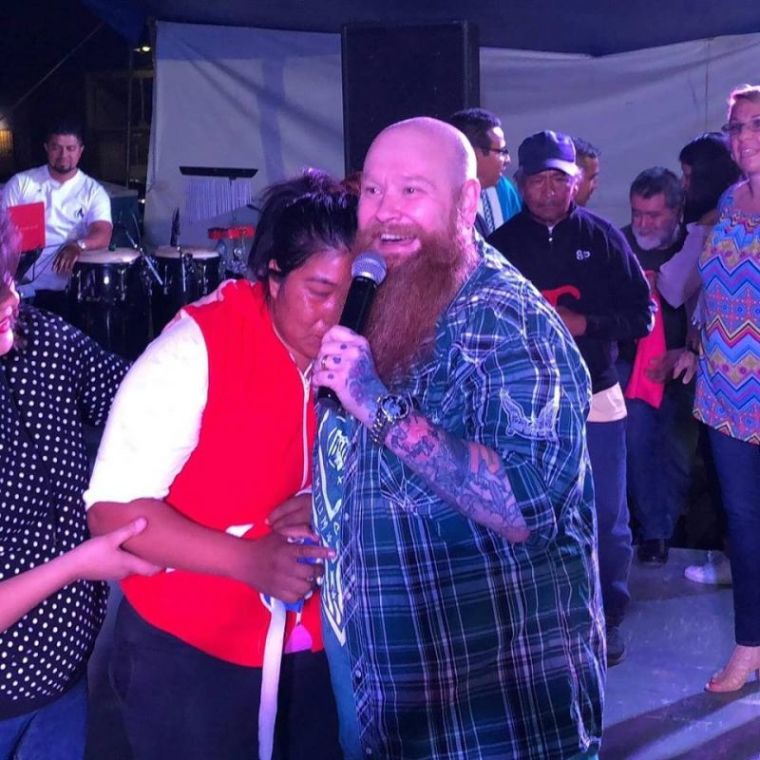 Approximately one year after a team of evangelical leaders declared him "not qualified" for leadership due to "credible" allegations of "ungodly and immoral behavior," including predatory sexual activity, Fresh Fire USA leader Todd Bentley says he's now back after hearing from God.
Bentley, who turned 45 last month, said as the coronavirus pandemic raged in parts of the country in the summer of 2020, he was experiencing a time of healing and restoration with angels and communing with God.
"It was last summer in July/ August 2020 that I had a series of angelic encounters, visions and personal encounters with the Lord that were absolutely life-changing. At the same time Jess and I used this time to see healing and incredible restoration in our own lives and marriage. During this awesome season of almost daily personal encounters the Lord spoke to me about my 45th birthday, which took place on January 10, 2021," Bentley wrote in a recent post on Facebook.
Just months prior to his angelic encounters, evangelical leaders including, host of the nationally syndicated Line of Fire radio program Michael Brown, said Bentley was unfit for ministry.
"Based on our careful review of numerous first-hand reports, some of them dating back to 2004, we state our theological opinion and can say with one voice that, without a doubt, Todd is not qualified to serve in leadership or ministry today," the leaders said in an official statement shared by Brown on Facebook.
Click here to read more.
SOURCE: Christian Post, Leonardo Blair