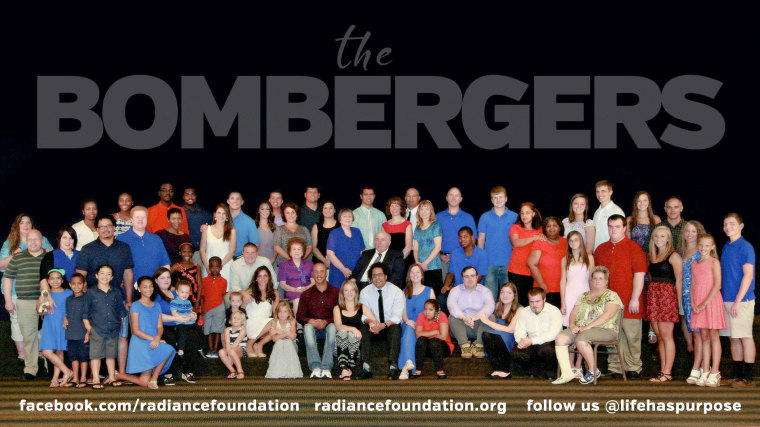 Dear Dad,
You rescued me. Before I was even born, you chose me through adoption. Before you even saw me, your heart opened to me as your son — a child conceived in the violence of rape.
You didn't reject me because of how I came to be. You cared about who I was meant to be.
You loved me. Through all of my ups and downs of stubbornness, triumphs, failures, confusion and joys, you remained a constant.
There's no other man on this planet that has influenced me more. Your character, integrity, passion for Christ, divine patience, humor, compassion, wisdom, and your love for mom are how I want to live my life with my wife and four kiddos (two of whom were adopted as well). You were a man whose life reflected Proverbs 20:7: "The righteous man walks in his integrity; His children are blessed after him."
You opened your arms to children that other men abandoned. Over and over again, you became a father to the fatherless.
And all of us — near black, off-white and every hue in between — were cherished and cared for because you understood that blood isn't what binds us. Color (as beautiful as our hues are) isn't what binds us. Love is.
Dad, you made the world around us a kinder and more hopeful place.
Click here to read more.
SOURCE: Christian Post, Ryan Bomberger