Would it surprise you to know that over half of your friendships are not what you think they are?
According to researchers at Tel Aviv University and M.I.T., they found that people have a significantly poor perception of their friendships. Dr. Erez Shmueli, the director of the study, concluded, "We found that 95 percent of participants thought that their relationships were reciprocal…If you think someone is your friend, you expect him to feel the same way. But in fact, that's not the case — only 50 percent of those polled matched up in the bidirectional friendship category."
At first glance, I had a hard time believing the results of this social experiment. But after researching other friendship studies, it seems that's how big of a problem our perception of our friends really is. As it turns out, the vast majority of people have far fewer friends than they think they do. Or, to put it another way, roughly half of the people you think are two-way-friendships don't feel the same way about you as you feel about them.
This may be hard to swallow. It may even bruise your ego. But that's not my intention. Instead, I'd like to take the remaining portion of this article to improve your perception and strengthen those friendships God has blessed you with.
Click here to read more.
SOURCE: Christian Post, Jason Jimenez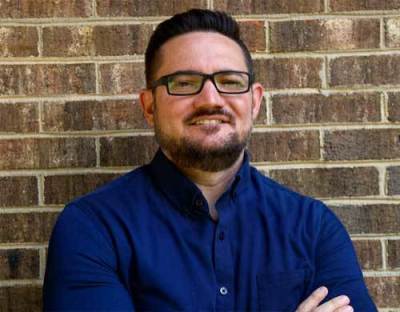 Jason Jimenez is president of Stand Strong Ministries, a faculty member at Summit Ministries, and a best-selling author who specializes in apologetics and biblical worldview training. Check out www.standstrongministries.org.