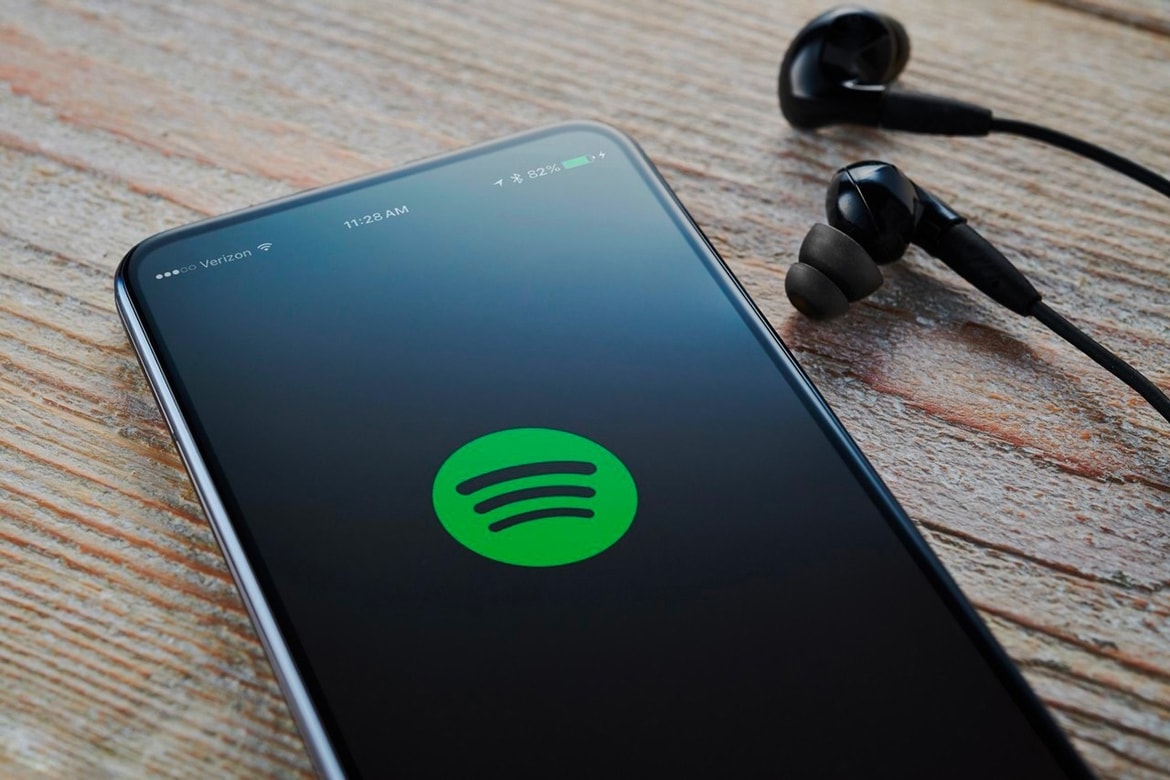 Spotify has patented technology that will allow it to analyse your voice and suggest songs based on your "emotional state, gender, age, or accent".
The patent, which was filed in 2018 and granted on 12 January, would allow the streaming giant to "make observations" about a user's environment and emotions using speech recognition technology.
Spotify could then play music reflecting their mood or even their social setting – "e.g. alone, small group, party," according to the patent.
If implemented, the feature will presumably boost the streaming statistics for Lesley Gore's It's My Party (And I'll Cry If I Want To).
"It is common for a media streaming application to include features that provide personalized media recommendations to a user," explained Spotify in its application.
However, it continued, the current approach for discerning a user's tastes is unsatisfactory, because it requires them "to tediously input answers to multiple queries" about their age, gender and favourite bands.
Click here to read more.
SOURCE: BBC, Mark Savage