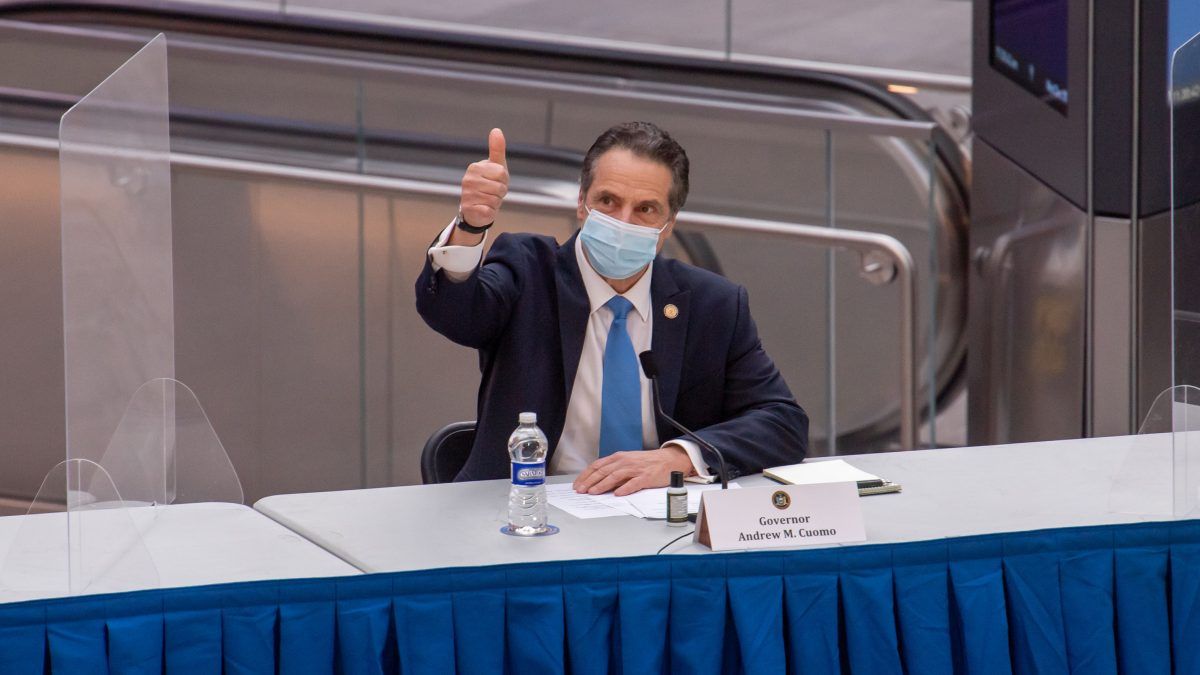 "People value the truth," said New York Gov. Andrew Cuomo this week during an interview on MSNBC. "Incompetent government kills people. More people died than needed to die in COVID."
He punctuated his remarks with a phrase he recycled multiple times throughout the conversation: "And that's the truth," he said.
No objections there. But it appears the irony was lost on Cuomo, whose comments were directed at former President Donald Trump's federal response—the likes of which were certainly rife with shortcomings. But the New York governor can also examine the state he oversees for another master class: both in the perils of government incompetence and the detriment of lying to the public you serve.
One need not look far for a poignant example of both. A report released today by New York Attorney General Letitia James argues that the Cuomo administration seriously misrepresented the amount of nursing home deaths in the state—a toll that Cuomo has been accused of worsening early in the pandemic with his own policies.
Click here to read more.
Source: Reason