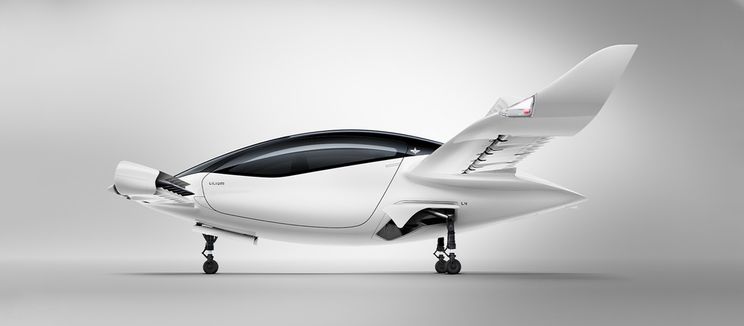 The world's first all-electric vertical takeoff passenger jet could start operations from boutique hubs across Florida in coming years.
German startup Lilium GmbH has struck a deal to build a network of at least 10 so-called vertiports with Spanish infrastructure giant Ferrovial SE, the companies said on Wednesday. Ferrovial owns 25% of London's Heathrow Airport and manages three other terminals in the U.K.
Lilium, which is developing a five-seat air taxi, will serve Florida's major population centers, including Miami and Tampa. The timing of the first flights, in the southern part of the state, could be announced as soon as this spring, Ferrovial said in a statement. The companies will collaborate on the design, construction and operation of the airports and charging facilities. Lilium aims to be running flights in cities worldwide by 2025.
The company says the pay-per-ride services will be emission-free, five times faster than a car, and produce less noise than a motorbike. The aircraft's battery will have a 300-kilometer (186-mile) range; initial flights will feature a pilot but can also operate in drone mode. A first test flight took place in May 2019. Once the service is up and running, Lilium expects a short connection between, say, John F. Kennedy International Airport, in Queens, NY, and Manhattan would cost about the same as a top-end limousine service.
Click here to read more.
SOURCE: Bloomberg, Christopher Jasper