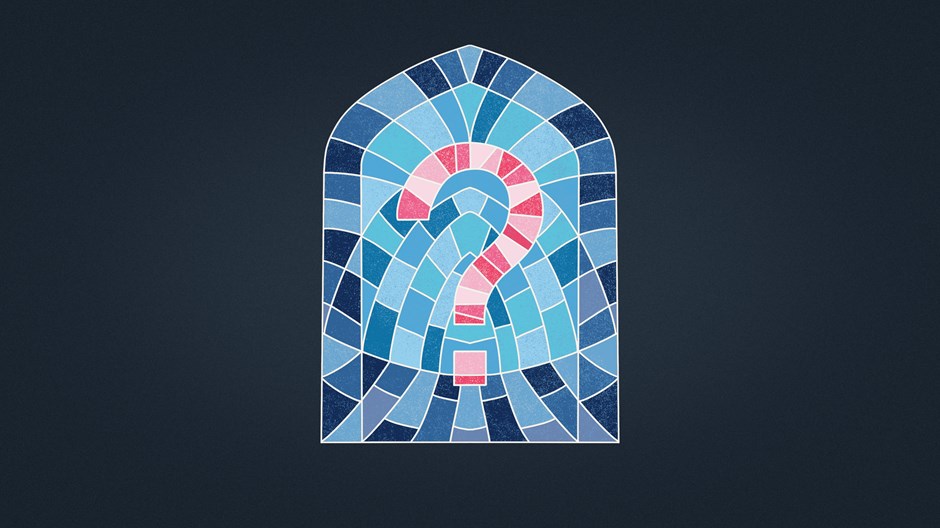 Jo Dee Ahmann saw a problem in her church: another faltering startup ministry. And she believed she knew the solution: coaching. As a life coach, she realized that she had the gifts to help.
"I love the process of discovery—taking disjointed thoughts, feelings, emotions, and events, and talking through it all until a way forward emerges," she said. "I could help give that ministry the structure it needs through coaching and walk with it until it's successfully run."
Her skills had been welcomed before by the leaders at Independent Bible Church in Port Angeles, Washington. She'd taught a class on basic coaching skills to the pastors and elders. So she told church leaders what she saw and offered to join the staff as a ministry coach. Initially, the pastors were excited about the idea and asked her for a job description.
But then there was a pause—and a question. How should a complementarian church involve women?
"What does it look like for Jo Dee as a woman who has these shepherding gifts . . . to serve with her gifting in our church?" said Aaron Bacon, the church's lead pastor. "She has that gift but can't fulfill that office, formally. I see these passages with more freedom, but within certain bounds. This is where the line gets a little fuzzy."
The Council on Biblical Manhood and Womanhood (CBMW) met 33 years ago in Danvers, Massachusetts, with the goal of clearly articulating God-given gender roles. The result was the Danvers Statement and the theological position that the original signers, including John Piper and Wayne Grudem, termed "complementarianism." When it came to church leadership, they said, the Bible was clear: "Some governing and teaching roles within the church are restricted to men."
Over the years, CBMW leaders have been seen as the voice of the movement, and they frequently weighed in on new versions of the debate over women's roles in church. But as the national conversation turns to other issues, complementarian churches still struggle on a local level with the broad biblical standards set forth by Danvers. As more pastors embrace a "generous" complementarian view, committed to helping women use their gifts, they find themselves debating gender roles on a case-by-case basis as they seek to apply the teaching in specific contexts.
Click here to read more.
Source: Christianity Today