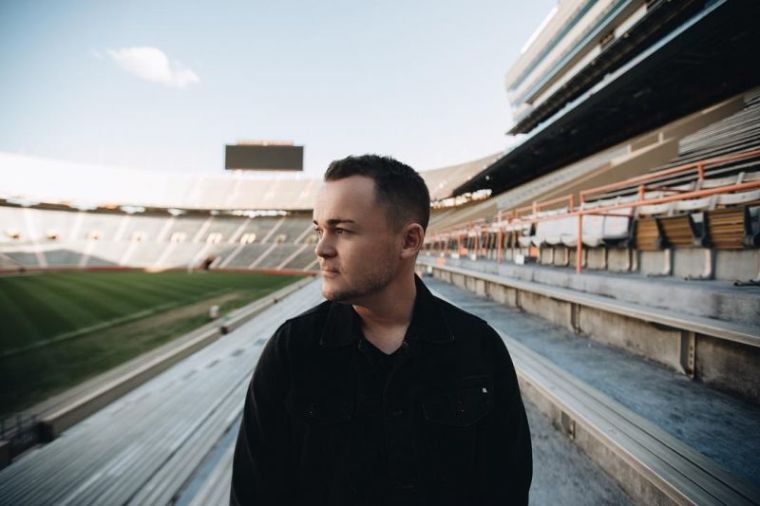 God has used COVID-19 to create the greatest evangelism opportunity in history, said evangelist Nick Hall.
Hall is the leader and founder of Pulse, an evangelistic organization that reaches young people around the world with the Gospel. He told The Christian Post that during the COVID-19 pandemic, people worldwide accepted the Gospel at higher rates than normal.
"I think this could be the greatest evangelistic hour in the history of global Christianity and I say that with 2020 as the starting point," he said.
Click here to read more.
SOURCE: Christian Post, Jackson Elliott