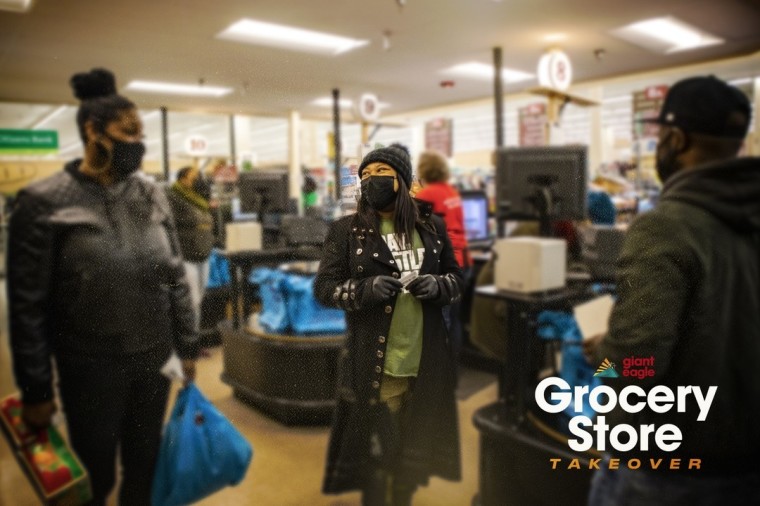 A congregation in Pennsylvania recently gave out gift cards worth $50 each to all the employees of a local grocery store, while also helping to pay the bills of 200 customers.
Macedonia Church of Pittsburgh, a predominantly African American congregation founded in 1903, held what it called a "grocery store takeover" on Saturday at a local Giant Eagle.
In addition to the $50 gift cards given to the Giant Eagle employees, the church also paid upwards of $50 of each grocery store bill for patrons of the store.
Click here to read more.
SOURCE: Christian Post, Michael Gryboski