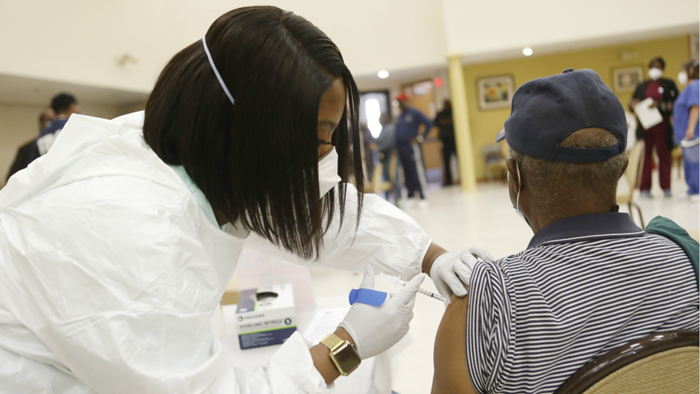 In his four decades as a minister, R. B. Holmes Jr. has never dealt with so much death.
More than 24,000 Floridians have died from COVID-19, including more than a few of the flock that Holmes shepherds at Bethel Missionary Baptist Church in Tallahassee.
"No one is immune from this," Holmes told CT. "The thief is winning. The virus is a thief."
The black pastor is especially concerned that the coronavirus has disproportionately impacted his community and other communities of racial minorities around the state. According to statistics from the Centers for Disease Control and Prevention, black people are 1.4 times more likely to become infected with COVID-19 and 2.8 times more likely to die from it than white people.
There are a number of possible reasons for this. The National Urban League points out that many minorities are more exposed to the virus because they work in fields that don't accommodate working from home. African Americans also tend to have more preexisting conditions—often poverty related—that put them at risk of COVID-19. On top of that, they are less likely to have health insurance.
Click here to read more.
Source: Christianity Today