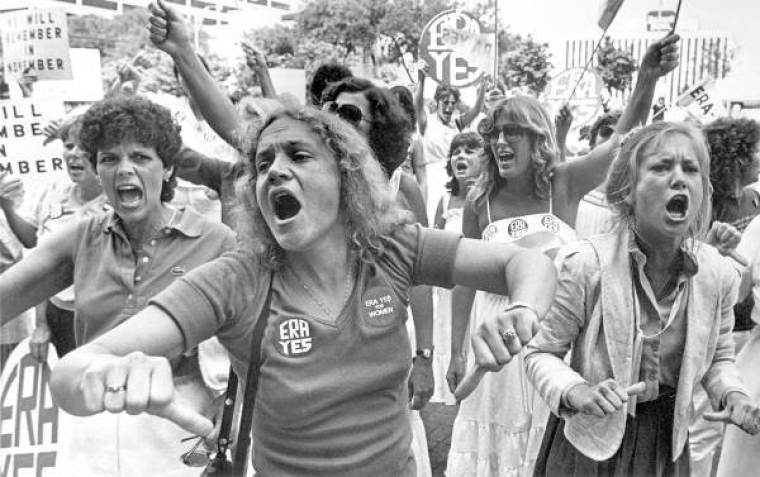 In its newly released report on The State of Abortion in the United States, a pro-life group has warned that Democrats and pro-abortion activists see the Equal Rights Amendment as a way to insert a right to abortion into the United States Constitution.
Released Friday, the National Right to Life Committee's report contains an entire section warning that the pro-abortion movement hopes to use the Equal Rights Amendment as a "constitutional stealth missile" to "air-drop into the U.S. Constitution a provision that they believe, and pro-lifers fear, could be used to entrench and expand a constitutional 'right' to abortion."
While the deadline to ratify the Equal Rights Amendment passed more than 40 years ago, pro-abortion activists are expected to insist that the amendment has already been ratified.
Click here to read more.
SOURCE: Christian Post, Ryan Foley