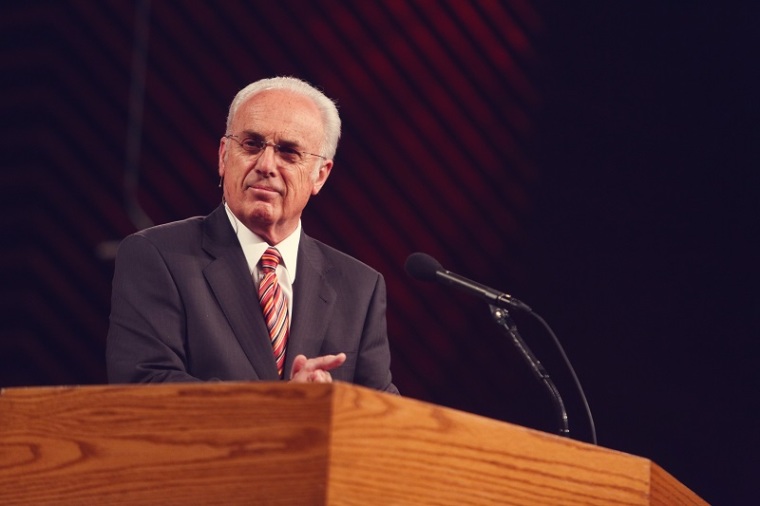 Some of America's biggest churches support a culture of corrupt, "superficial Christianity" and made a lot of money doing it but the internet is now making it harder for "phonies" to survive, Pastor John MacArthur recently said.
Speaking at the pulpit of Grace Community Church in California for the first time after a brief absence during which some speculated he may have been ill, MacArthur suggested that the pandemic combined with the technological shift in ministry has led to a "sifting and shifting."
"We had for decades, people trying to create a cultural Christianity that would appeal to nonbelievers, that was accepting of immorality, accepting of homosexuality, accepting of racial hatred. There was a kind of superficial, shallow Christianity that watered down the Gospel, didn't talk about sin, tried to have a positive message. And it was very successful. And I get it because I fought that battle well for almost all the time I've been here," he told his congregants in a sermon just over a week ago.
Click here to read more.
SOURCE: Christian Post, Leonardo Blair