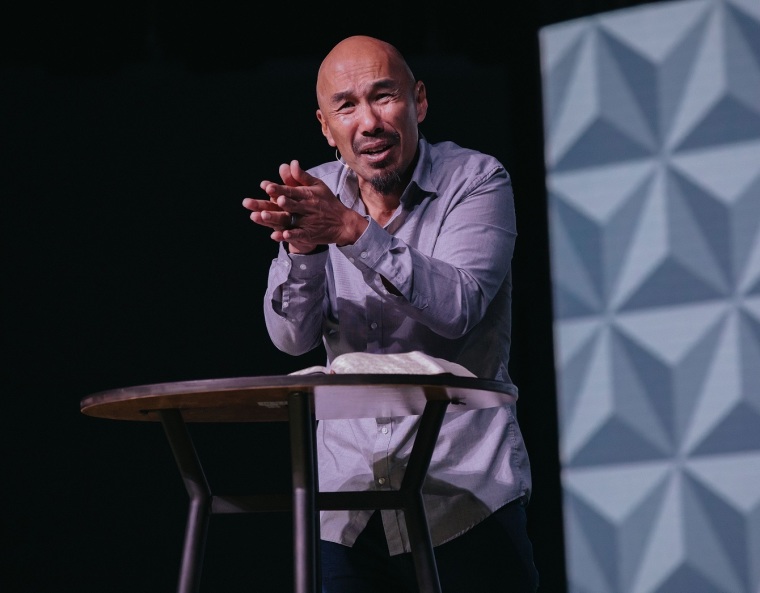 Evangelist and church planter Francis Chan revealed that after he planted three churches in Hong Kong, authorities denied his visa, forcing him to leave the country and return to the U.S.
According to China Aid, the bestselling author and former California megachurch pastor shared the news in a video sent to friends and fellow pastors on Jan. 5.
"Last week, after Hong Kong officials rejected our visas, we (sons-in-law Justin and Peter and I) had to leave the country. We are now back in the U.S. and appealing the decision, however. We want to be in Hong Kong and hopefully, we can return there," Chan said.
Click here to read more.
Source: Christian Post