Of all the things that incoming president Joe Biden could do on his first day in office, why was one of them signing a radical, transgender activist, executive order? It's obviously because, in his view, "transgender equality" is the great civil rights issue of our day. Except that it isn't. Instead, the president's executive action declares war on the rights of others, especially females. Allow me to explain.
On January 25, 2020, Biden tweeted, "Let's be clear: Transgender equality is the civil rights issue of our time. There is no room for compromise when it comes to basic human rights."
This certainly sounds good. Who among us would want to compromise when it comes to basic human rights?
But that's not what this is about.
It is about prioritizing the perceived needs of those who identify as transgender, meaning those who do not feel at home with their biological sex, to the point that the rights of others are negatively impacted.
Click here to read more.
SOURCE: Christian Post, Michael Brown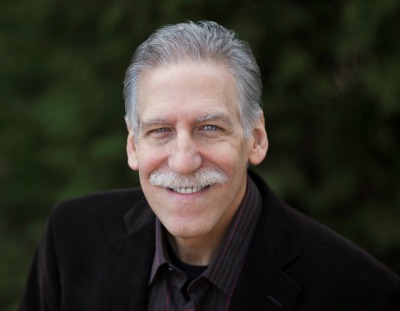 Dr. Michael Brown (www.askdrbrown.org) is the host of the nationally syndicated Line of Fire radio program. His latest book is Evangelicals at the Crossroads: Will We Pass the Trump Test? Connect with him on Facebook, Twitter, or YouTube.