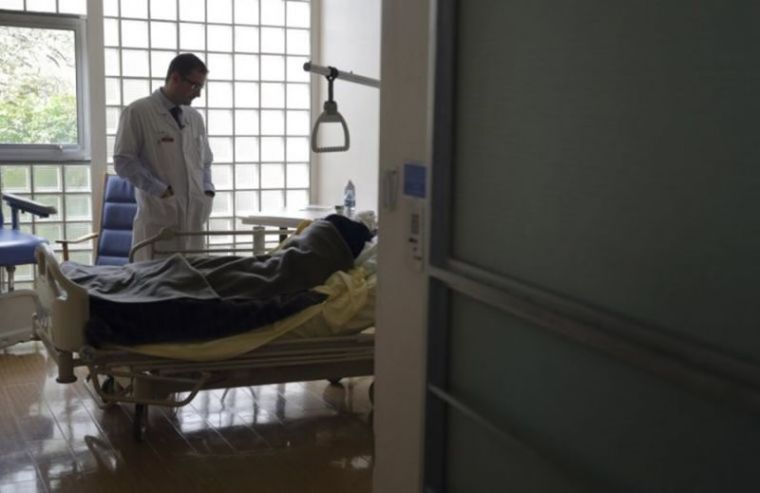 An assisted suicide bill being considered in Connecticut faces opposition from disability rights activists over what they contend is a lack of safeguards against the abuse of vulnerable populations, such as the elderly or the disabled.
The legislature in the Nutmeg State is considering a bill that would allow physicians to provide lethal prescriptions to terminally sick adult patients who want to end their lives.
"No amount of safeguards can counter the social stigma of needing help with intimate care, of having to rely on others for support, of seeing your caregivers are tired, and wondering whether the world would be better off without you," said Cathy Ludlum, who leads Second Thoughts Connecticut, in an interview last week with The Hartford Courant.
Click here to read more.
SOURCE: Christian Post, Brandon Showalter