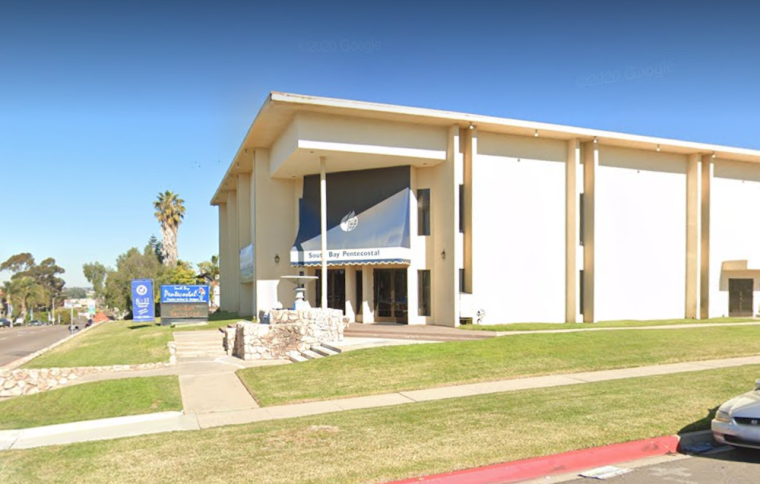 The U.S. 9th Circuit Court of Appeals denied a San Diego area church's request to overturn California's COVID-19 restrictions on indoor worship gatherings although it acknowledged that the congregation is suffering "irreparable harm" due to the temporary ban.
On Friday, the court affirmed a federal judge's denial of South Bay United Pentecostal Church's request to block Gov. Gavin Newsom's restrictions on in-person, indoor worship services as part of an effort to mitigate the spread of the coronavirus.
"Although South Bay has demonstrated irreparable harm, it has not demonstrated that the likelihood of success, the balance of equities or the public interest weigh in its favor," U.S. Circuit Judge Kim McLane Wardlaw wrote in the court's opinion.
Click here to read more.
SOURCE: Christian Post, Anugrah Kumar