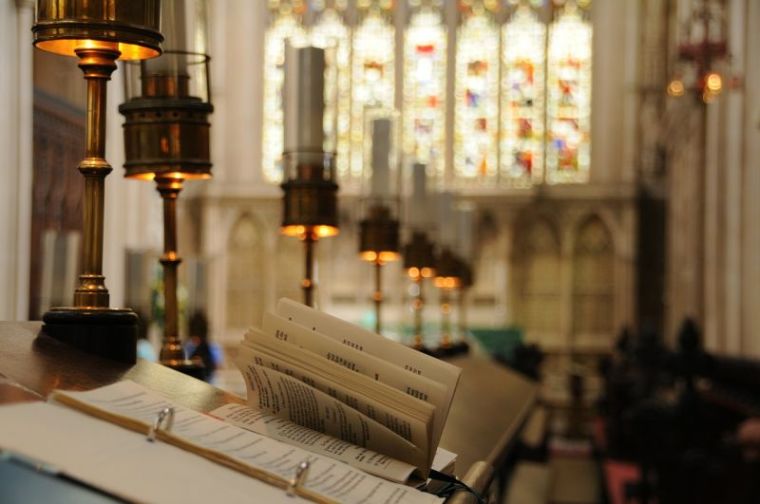 Many areas are seeing a COVID spike a second time, some even greater than the first spike. We have been communicating with hundreds of pastors each week who contact Church Answers with questions and information.
When COVID became known and pervasive, most churches immediately ceased all in-person activities, including worship services. The most common responses included establishing digital worship services and digital small groups. This time, the responses are different. Of course, we understand that every church and every context are different. Still, we see five common themes among most of the churches in their latest responses to the pandemic.
Continuing in-person services with less participation. This time, most churches have decided to keep the in-person services open. But the leaders have encouraged those with health challenges, the elderly, and those with any exposure to COVID patients and victims to remain at home and watch the services virtually. Obviously, worship attendance has been hit again by this move.
Click here to read more.
SOURCE: Christian Post, Thom S. Rainer