We migrated to the USA inspired by the amerICAN attitude, heartened by the fact that opportunity was everywhere, not the least being free public education. We were overjoyed to discover free books, free instructions in buildings with resources unheard of and only dreamed about in the islands.
Recently, I was surprised to read a column "Why American children stop believing in God" written by Cameron Hilditch for The National Review.
"It will require, among other things, the establishment of charitable private education co-operatives if we're to heed the dictates of the world's great faiths by keeping the interests of the poor at the forefront of our minds. But the only real road to religious revival is the one that begins with each parent's first step out of the public school's doors."
The light shines in the darkness and the darkness has not overcome it. John 1:5
Is God dead? Has He lost His power? Is He still able to make even your enemies to be at peace with you? What happened to being the head and not the tail, above and not beneath, and witnessing people being afraid of you? Do we slink away in fear because of challenges, opposition and difficulties?
Click here to read more.
SOURCE: Christian Post, Livingstone Knowles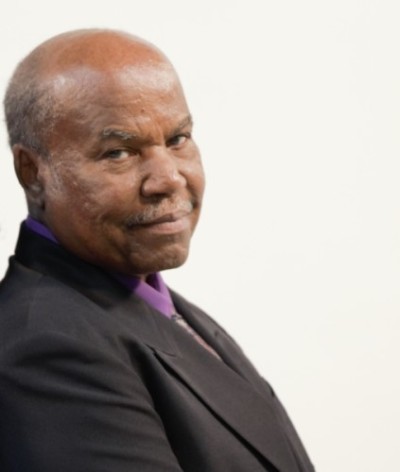 Livingstone Knowles is a husband, father and prison minister with an interest in penning issues that serve to uplift mankind. He melds his love for Classic literature, The Bible and pop culture – as sordid as it may be – into highly relatable columns of truth, faith and justice. He pens a regular column called Just Thinking. He is also the co-author of HOLA America: Guts, Grit, Grind and Further Traits in the Successful American Immigrant and the online course by the same name.