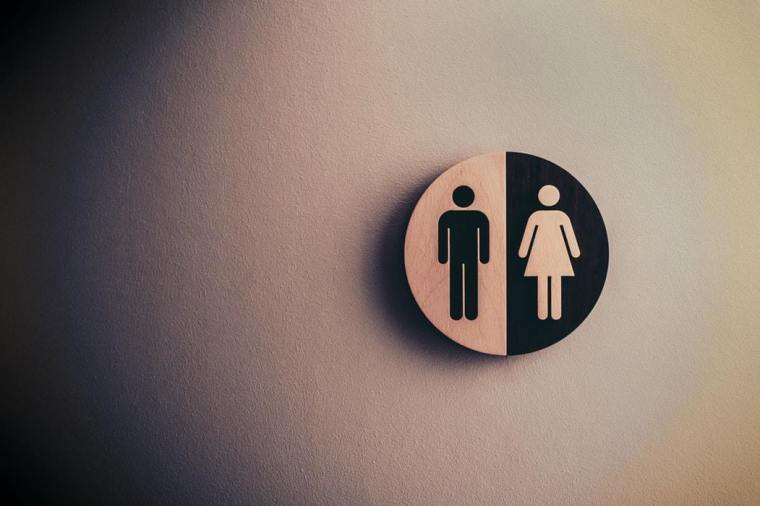 A federal judge has ruled that an Alabama law requiring residents to provide proof of "gender reassignment" surgery before they can change the sex listed on their driver's license is unconstitutional.
Judge Myron Thompson, who was appointed to the bench by former President Jimmy Carter, ruled that Alabama's Policy Order 63 violates the Equal Protection Clause of the 14th Amendment to the U.S. Constitution.
In his opinion, issued Friday, Thompson sympathized with the plaintiffs, trans-identified women who filed a lawsuit against Policy Order 63, arguing that the measure is a violation of the 14th Amendment's Equal Protection Clause as well as "their fundamental right to privacy, their liberty interest in refusing unwanted medical treatment, and their First Amendment right to be free of compelled speech."
Click here to read more.
SOURCE: Christian Post, Ryan Foley