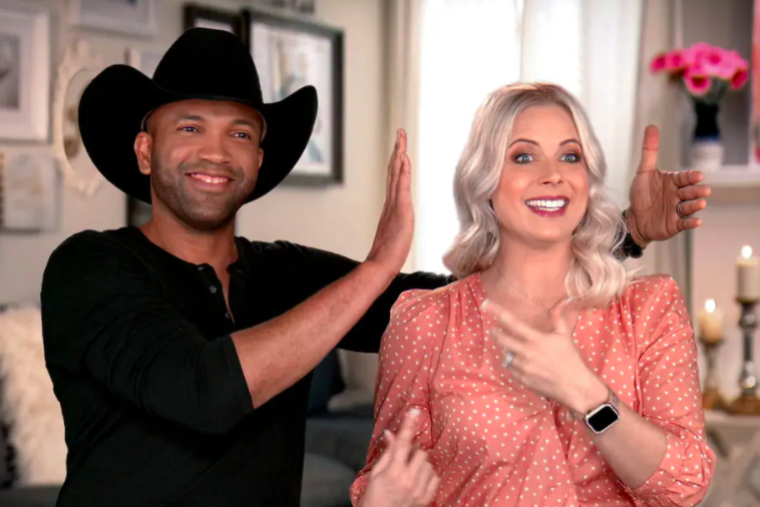 Country singer Coffey Anderson, his wife Criscilla and their three children have left audiences laughing, crying, and simply enjoying the family's day-to-day antics since the release of their popular Netflix reality TV show, "Country Ever After."
The Andersons invited cameras in to capture their ups, downs and inbetweens as Criscilla, a talented hip-hop dancer, battled cancer, Coffey grew his independent country music career, and the duo raised their young kids.
Coffey Anderson recently took the "Edifi With Billy Hallowell" podcast through his path into music, his faith journey — and how "Country Ever After" came to fruition.
Click here to read more.
SOURCE: Christian Post, Billy Hallowell