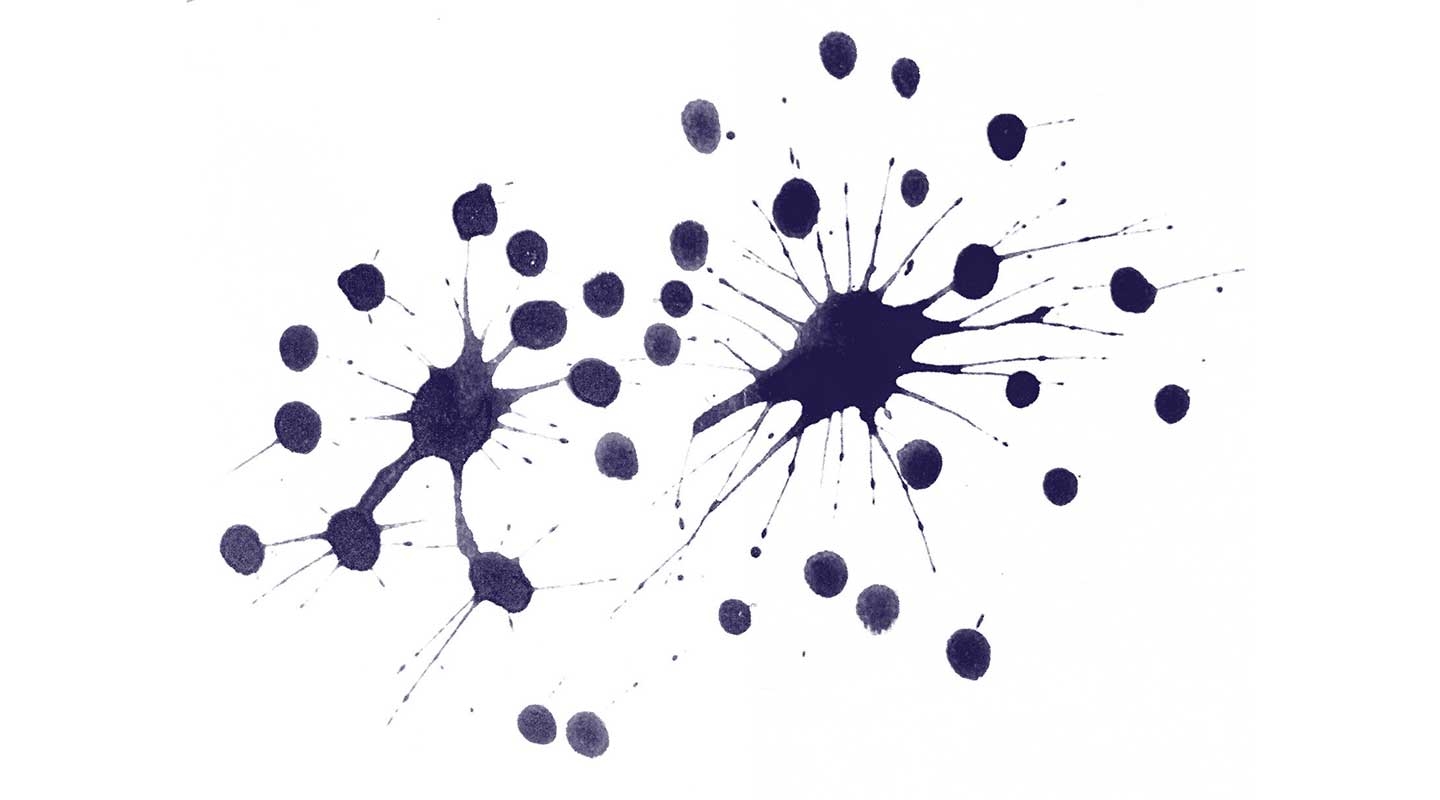 The issue of Critical Theory (CT) has become the hot-button issue for evangelicals over the past couple of years, as a subset of broader national controversy. Others have helpfully addressed the problems with CT at length, especially the Dallas Statement on Statement on Social Justice and the Gospel; however, a number of people have asked me for a simple explanation of the issue, so I would like to provide a succinct description and biblical evaluation of CT by addressing four questions:
May Christians use systems of thought that do not come from Scripture?
What is CT?
Is CT compatible with Scripture?
Does CT help resolve racism?
Using Extra-Biblical Ideas as Tools
A core question in this debate is whether Christians may use systems of thought, theories, or ideas that do not come from Scripture as "analytical tools," to quote Resolution 9. In my opinion, some critics of CT have been incorrect to claim that Christians may never use any ideas that come from outside Scripture. This is simply not true. Christians have always been willing to use ideas outside of Scripture as long as those ideas are consistent with biblical truth.
So the question is not whether CT comes from Scripture; it certainly does not, but neither does calculus, free market economics, or microbiology. The more critical question is whether CT is consistent with biblical truth.
Click here to read more.
SOURCE: Christian Post, Scott Aniol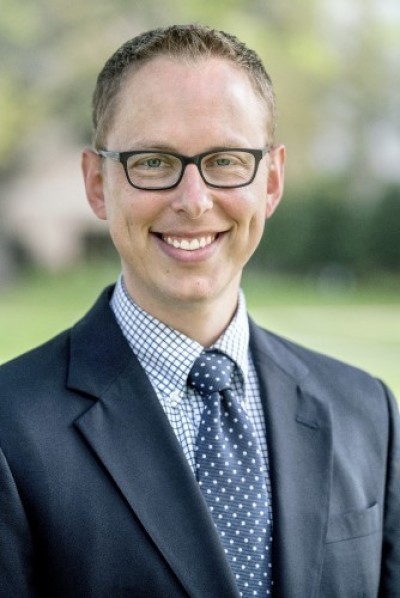 Scott Aniol, PhD, is an author, speaker, and teacher of culture, worship, aesthetics, and church ministry philosophy. He is chair of the Worship Ministry Department at Southwestern Baptist Theological Seminary. He founded Religious Affections Ministries and has written several books, the most recent being By the Waters of Babylon: Worship in a Post-Christian Culture. He can be found on Twitter @ScottAniol, and you can listen to his podcast here.